Here you find important and useful information for your preparations to visit TXCA&CLE.
Opening times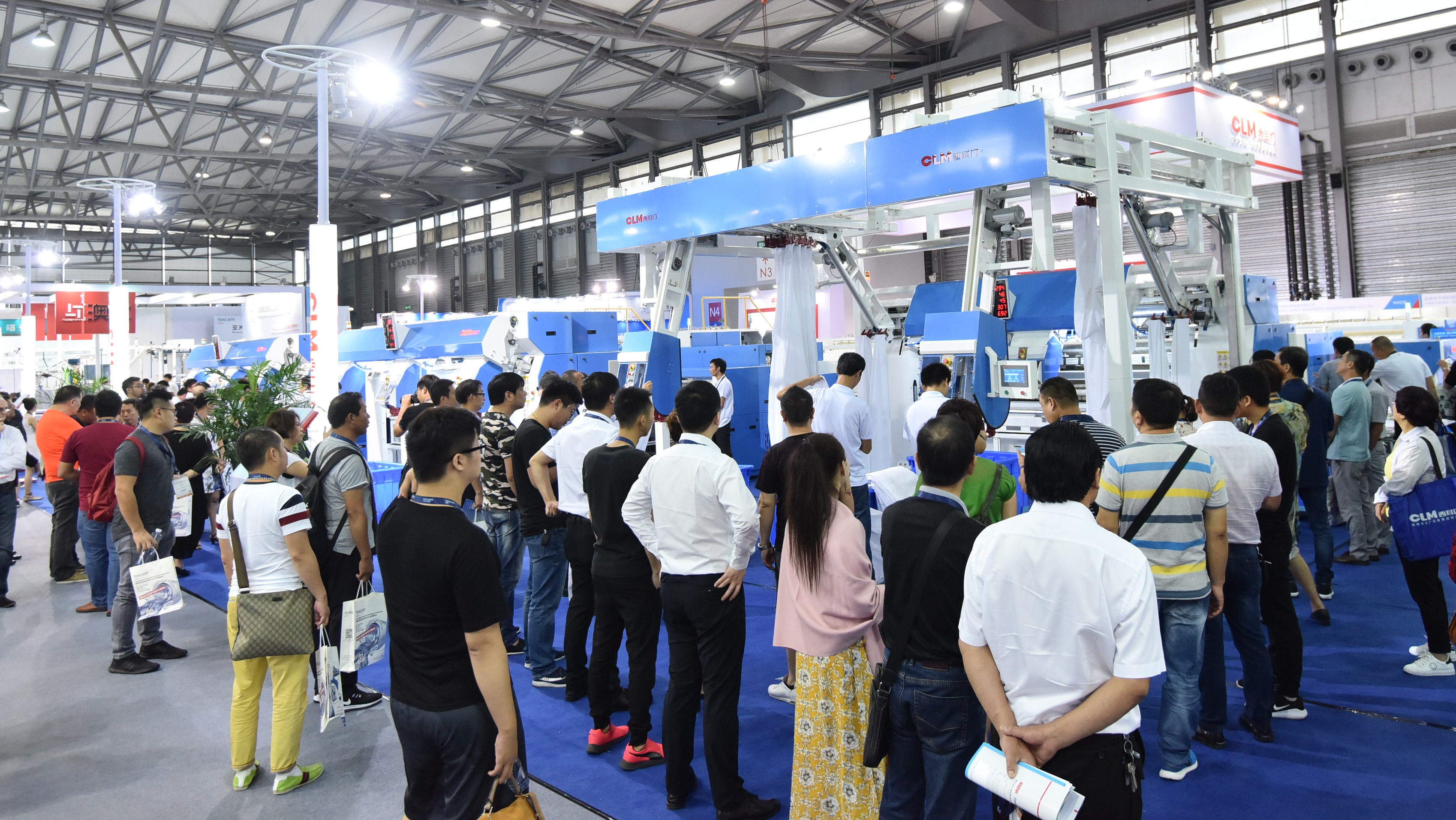 25-27 September, 2023
25– 26 September (Mon – Tue)        9:00 am – 6:00 pm
27 September (Wed)                           9:00 am – 3:00 pm
TXCA&CLE opens to trade visitors, aged 18 year-old only.
Admission
Admission price
Free admission for 18 years old or above
Admission regulations
Please present your business card and get admission badge at registration counter
Register online for a fast admission at TXCA&CLE!
Easly access to visit the show
Free catalogue (valued RMB 100) & visitor guide
Free lunch coupon
Acquire on-site seminar information in advance
Downloads
Download important information of the fair, plan your visit ahead of time!
Publications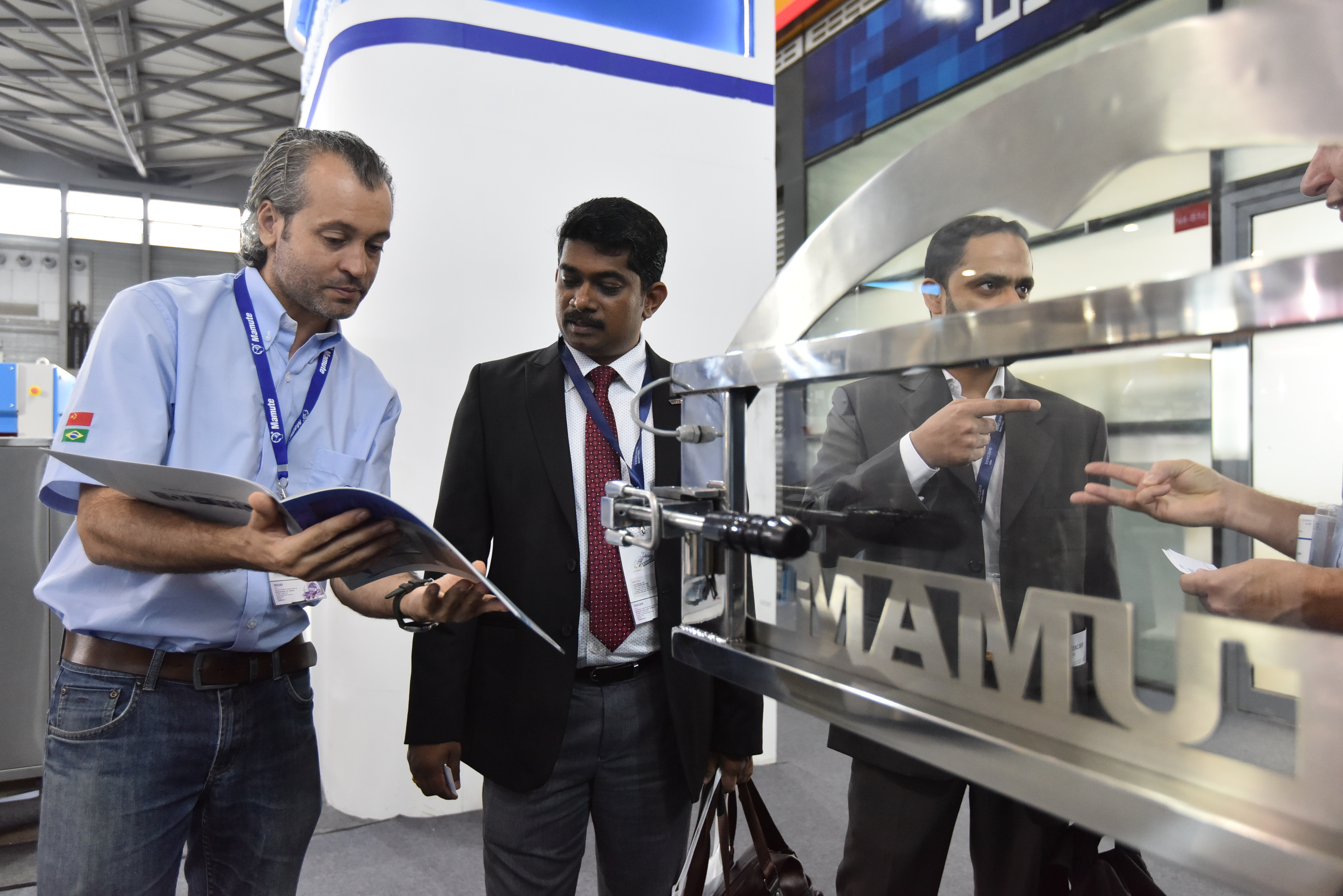 The official trade fair catalogue offers you a comprehensive overview of all companies exhibiting at TXCA&CLE. The printed fair catalogue and visitor guide will be available at the fairground.