Here you find important and useful information for your preparations to exhibit at TXCA&CLE.
Opening times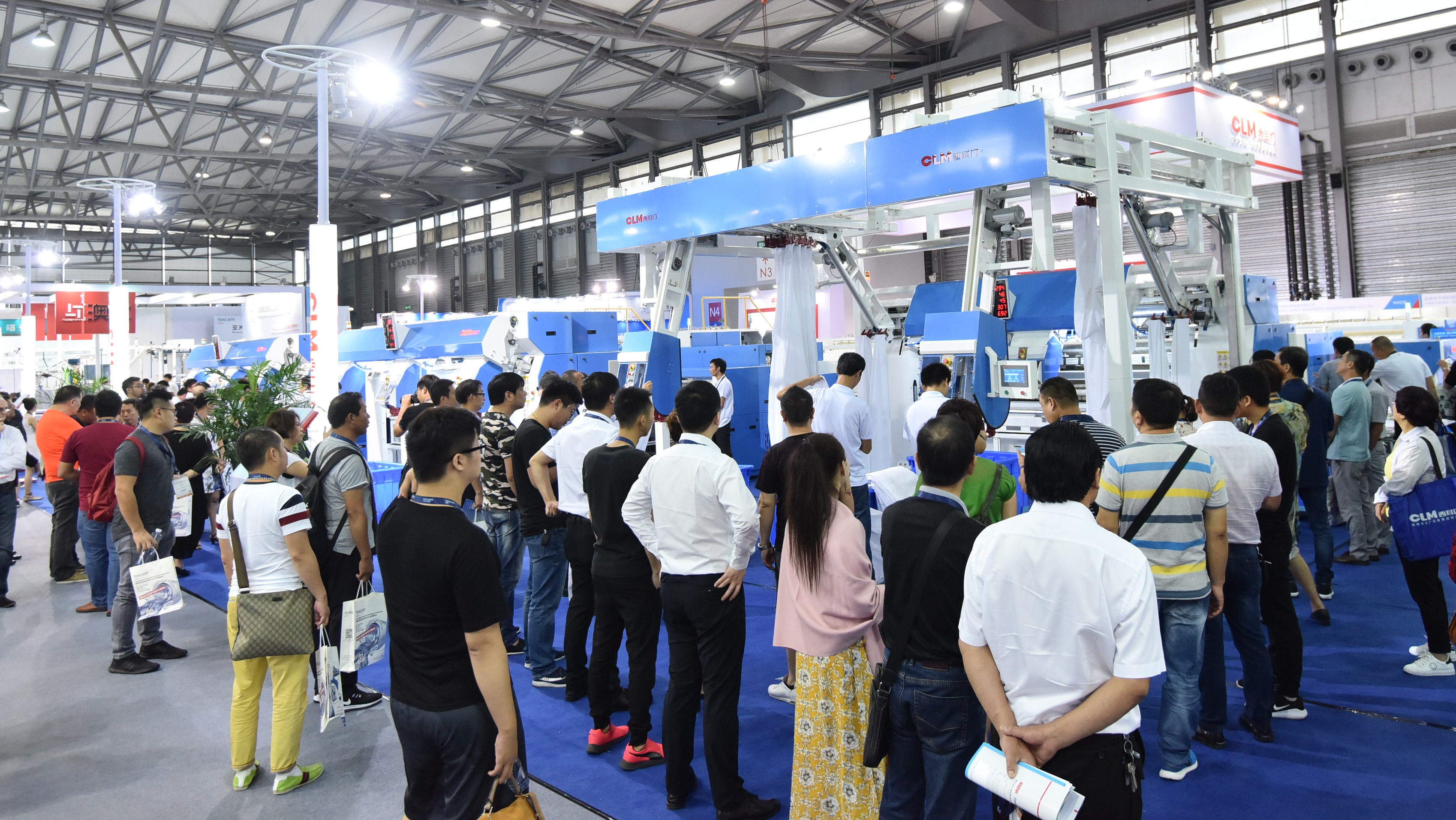 25 ─ 26.09.2019 (Wednesday to Thursday):
09:00 to 18:00
27.09.2019 (Friday):
09:00 to 15:00
TXCA&CLE opens to trade visitors, aged 18 year-old only.
Come and be part of the region's leading professional trade fair in the laundry and dry-cleaning industry!
TXCA&CLE is a leading trade fair in Asia for modern textile care, providing manufacturers and suppliers in the laundry and dry-cleaning industry with an exceptional opportunity to present their products and services to a targeted audience of industry professionals.
The 2019 edition will take place in Shanghai, China. It will once again offer exhibitors to an unbeatable chance to benchmark their brands, observe industry trends and meet with distributors from all over Asia.  While firms who are already established in the region will be able to expand their distribution network, increase the visibility of their brand internationally and review their position in the market.

As the leading biennial laundry and dry-cleaning exhibition in the region, TXCA&CLE brings qualified buyers and distributors to you.  We received 11,163 buyers from 67 countries and regions in the last edition.
Download brochure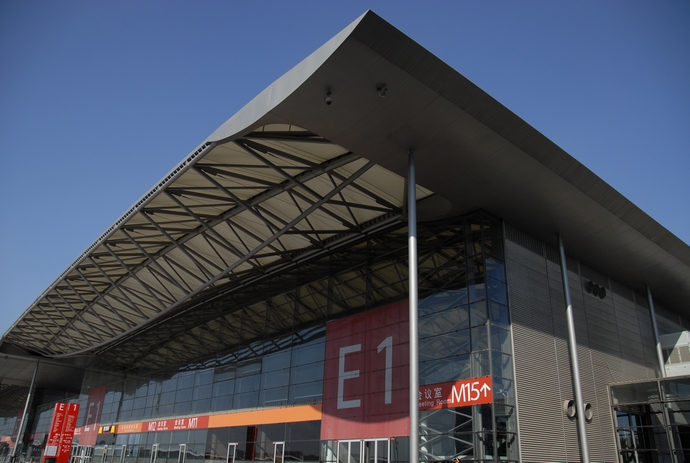 Download brochure, plan your booth ahead of time!
Keep up-to-date with the latest developments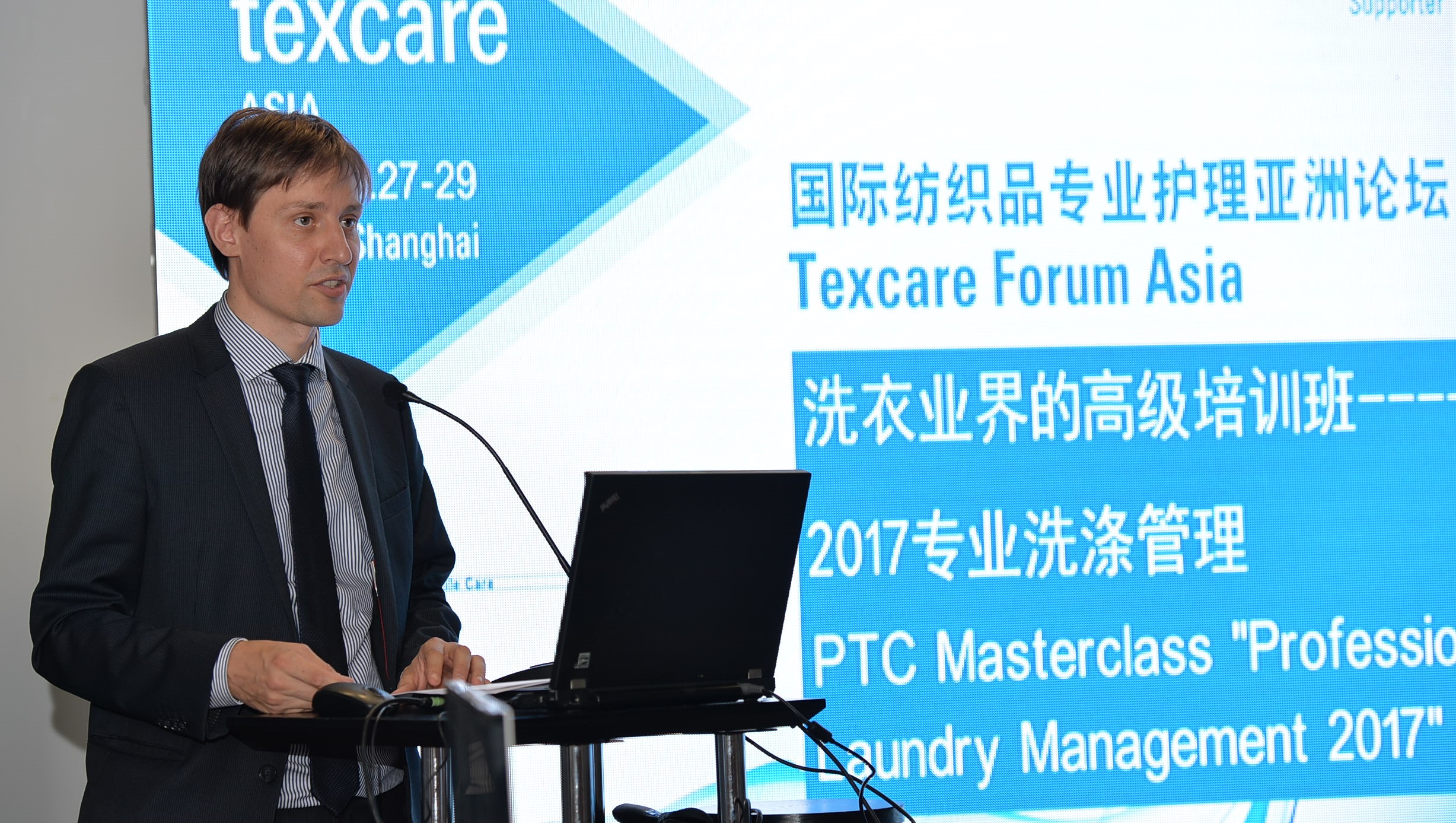 Together with the fair, there will be the respected fringe programme, which includes industry-specific conferences, workshops and networking events. Attendees of these events will obtain a unique insight into China's fast-growing laundry and dry-cleaning market.
Impression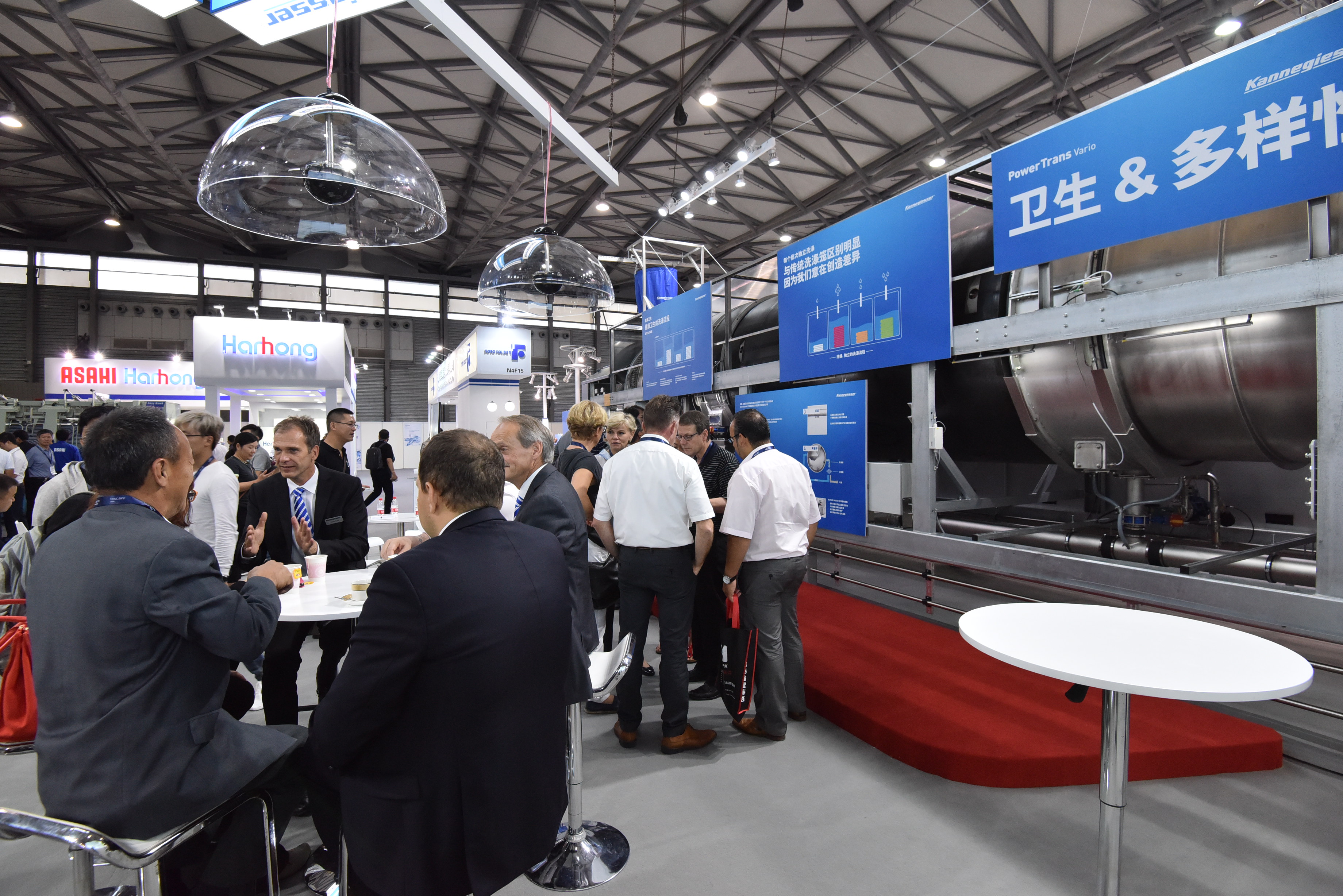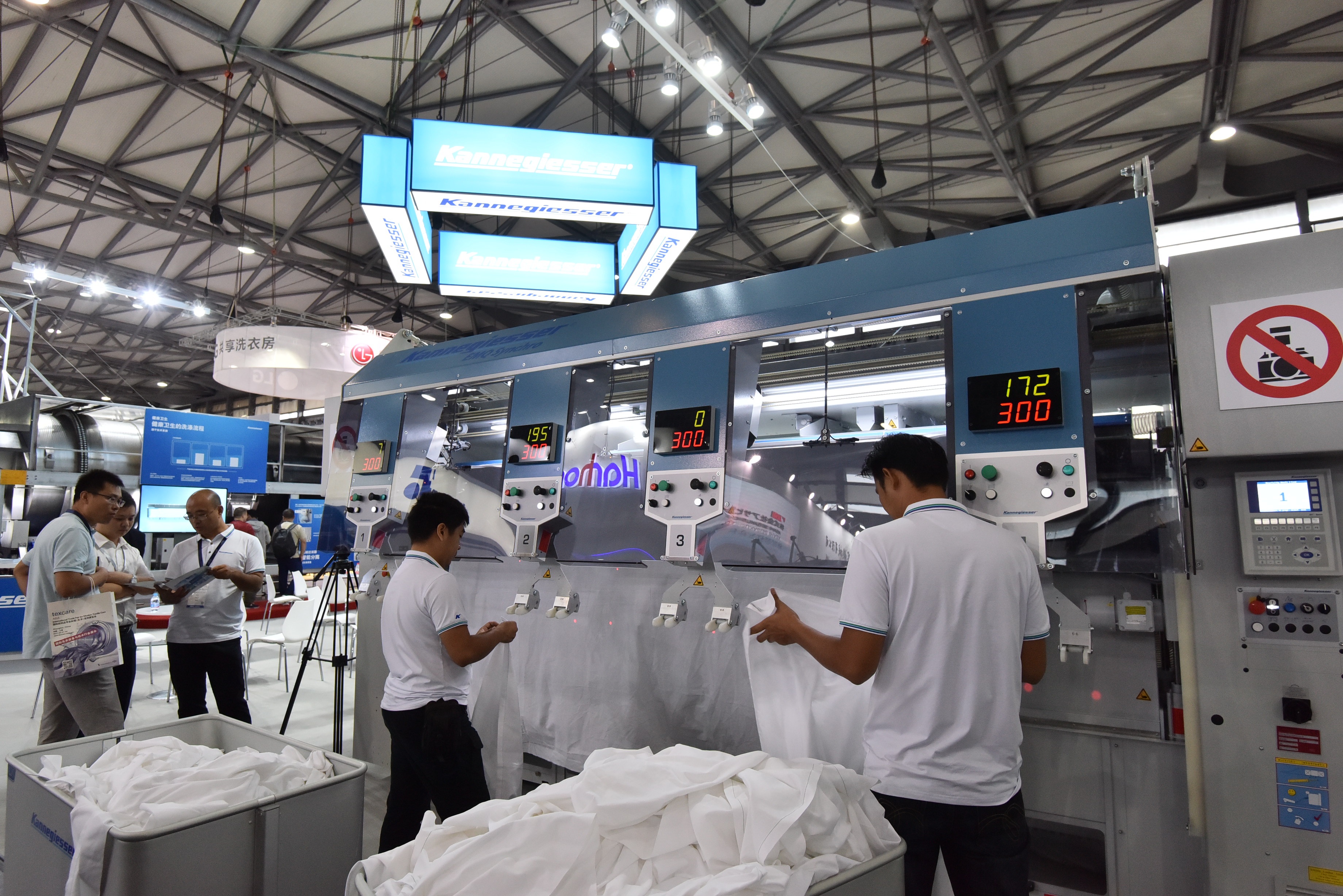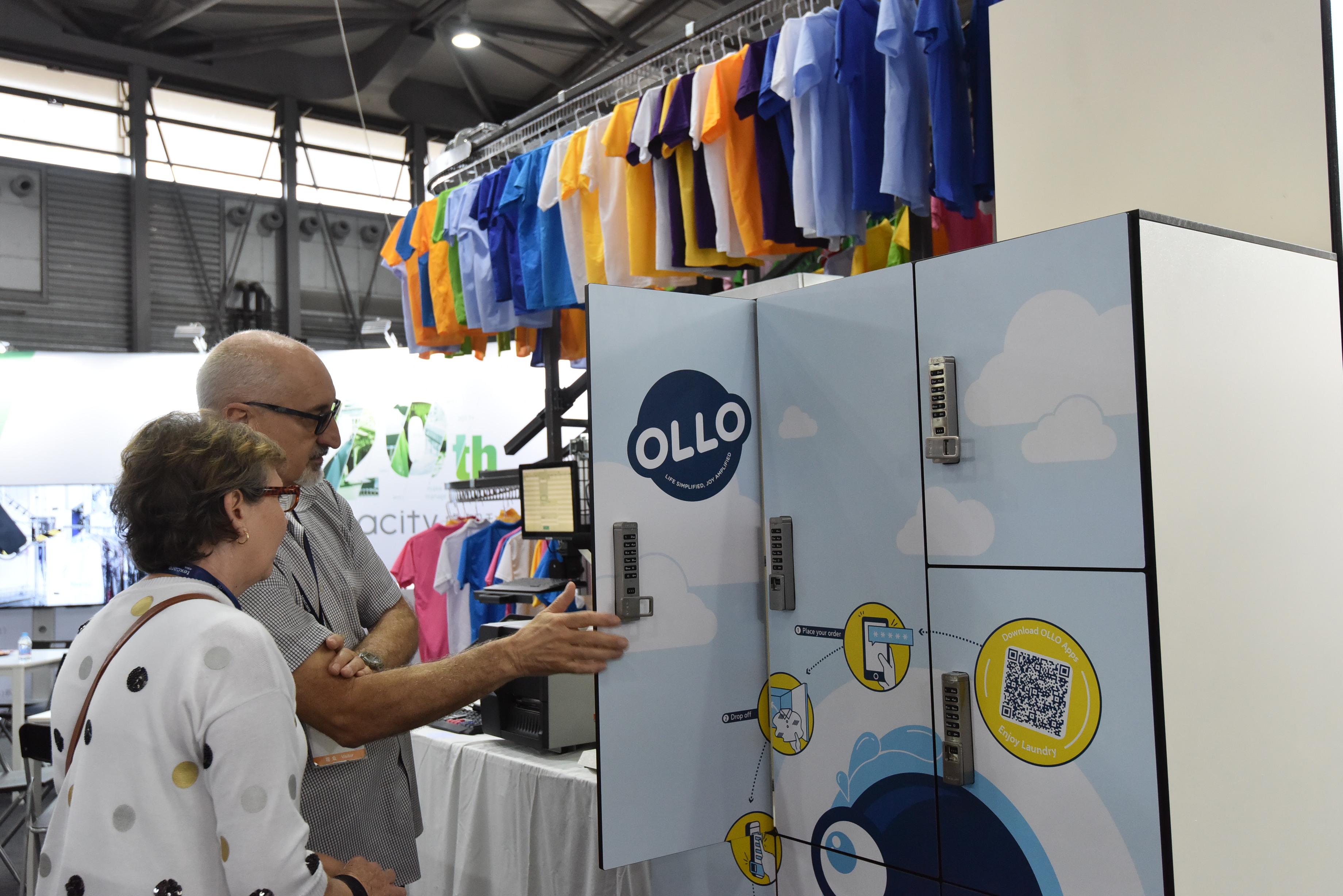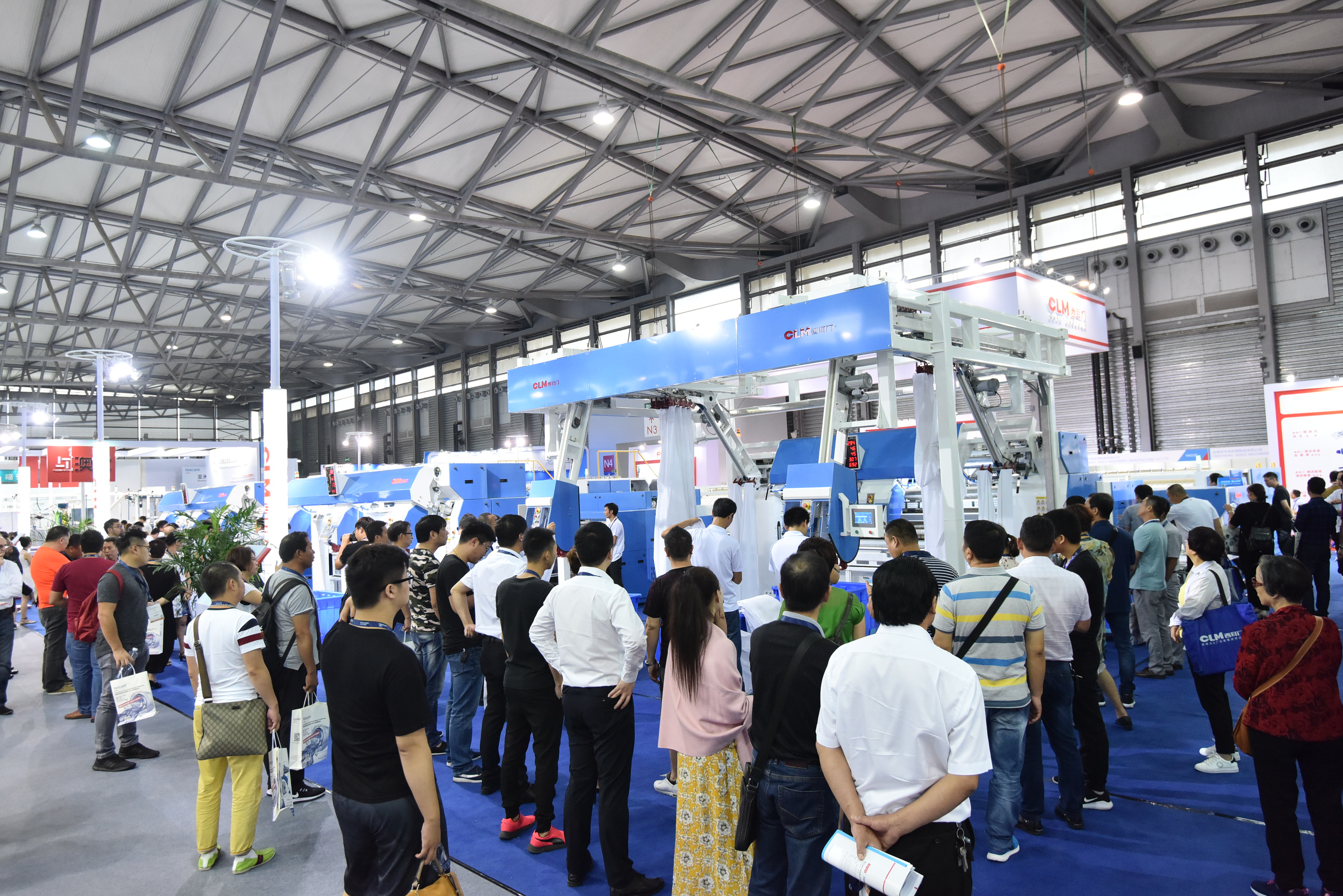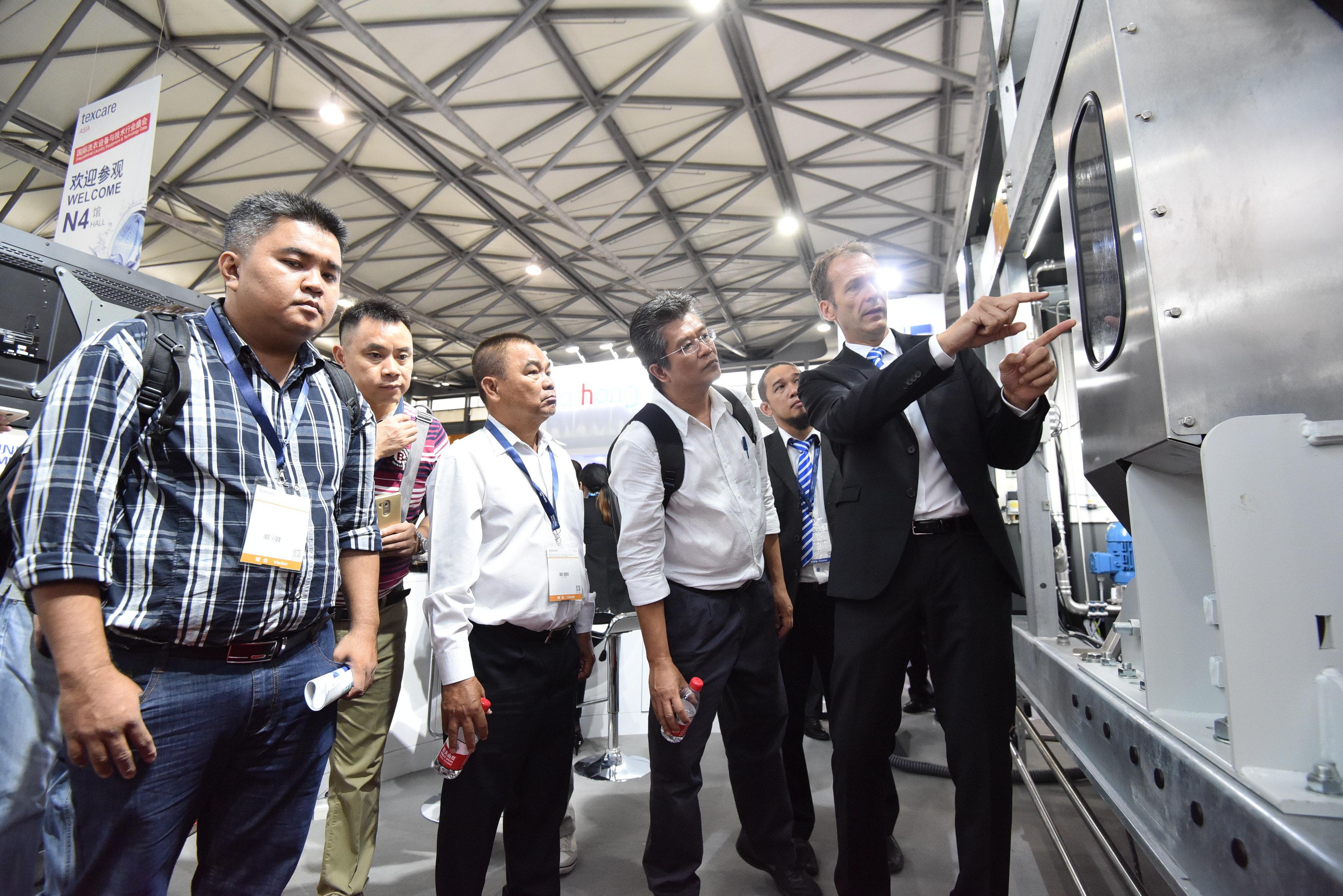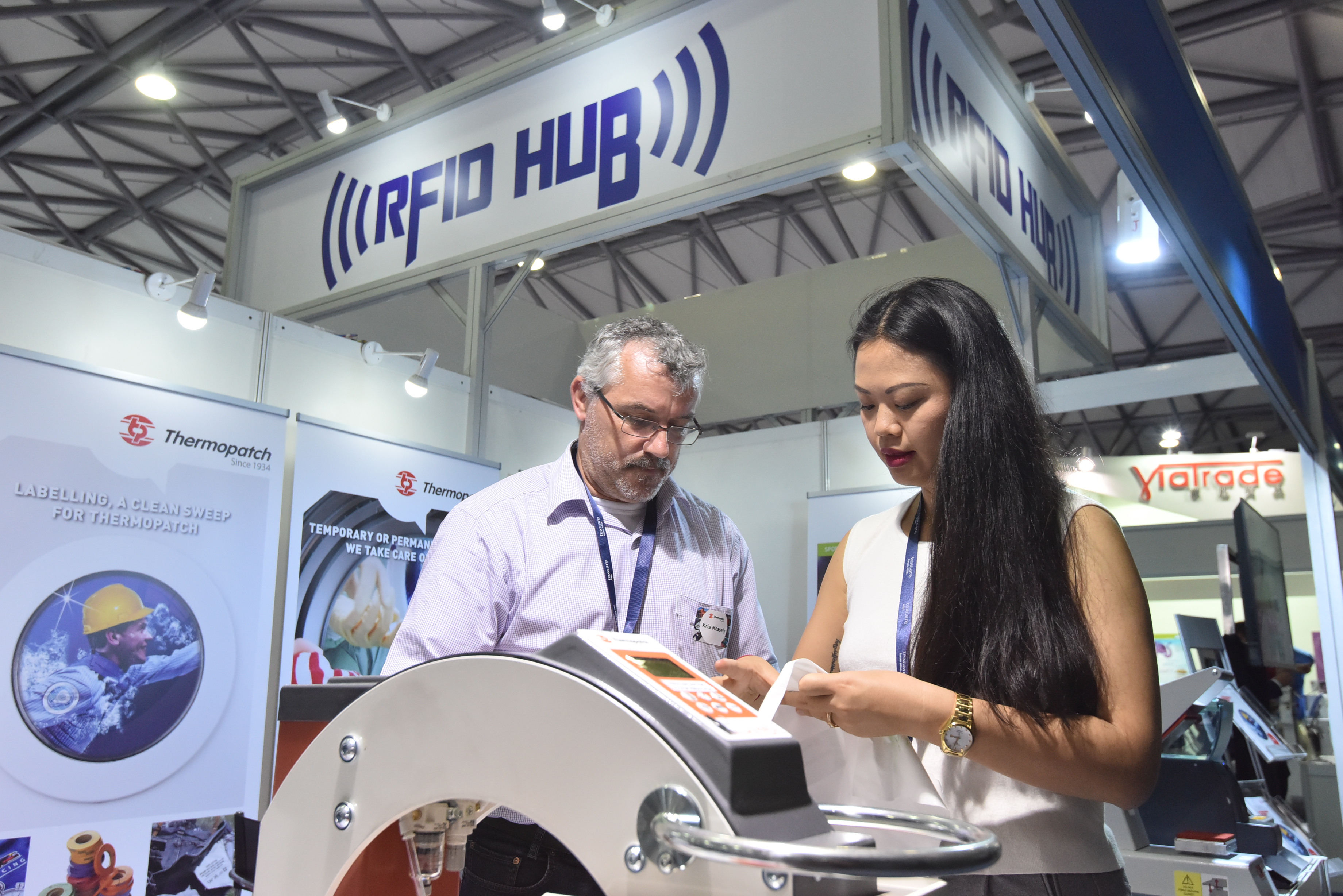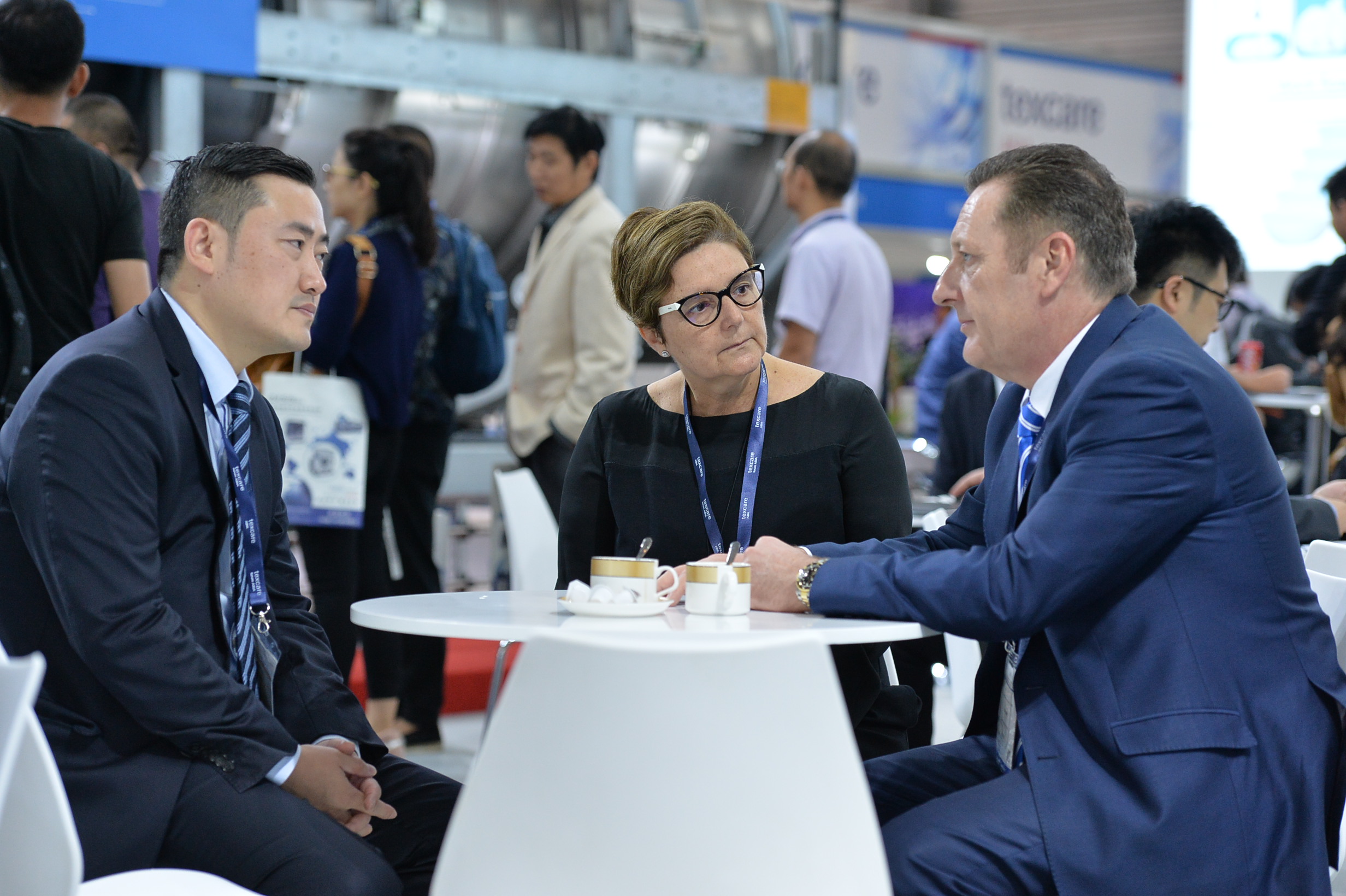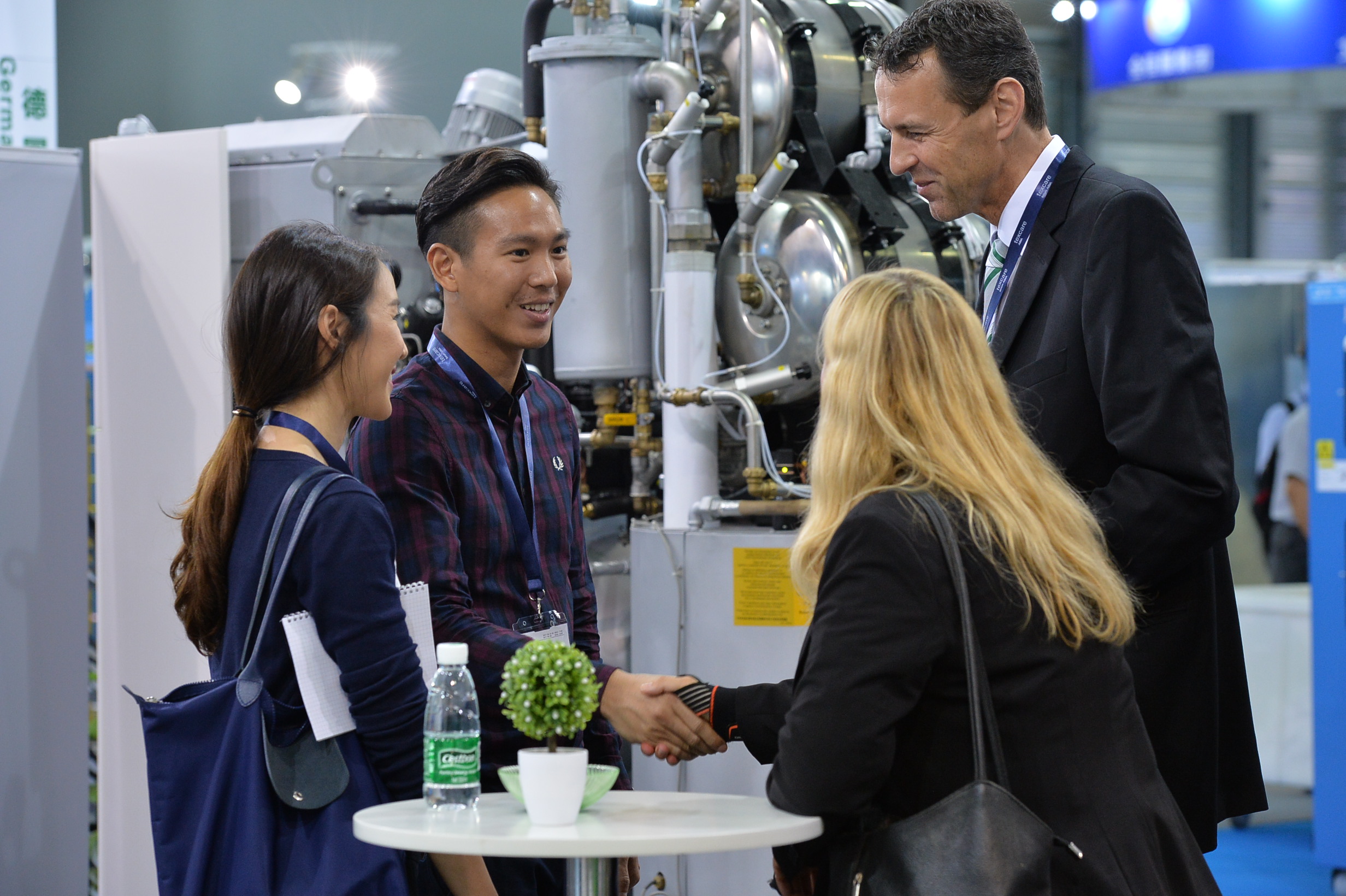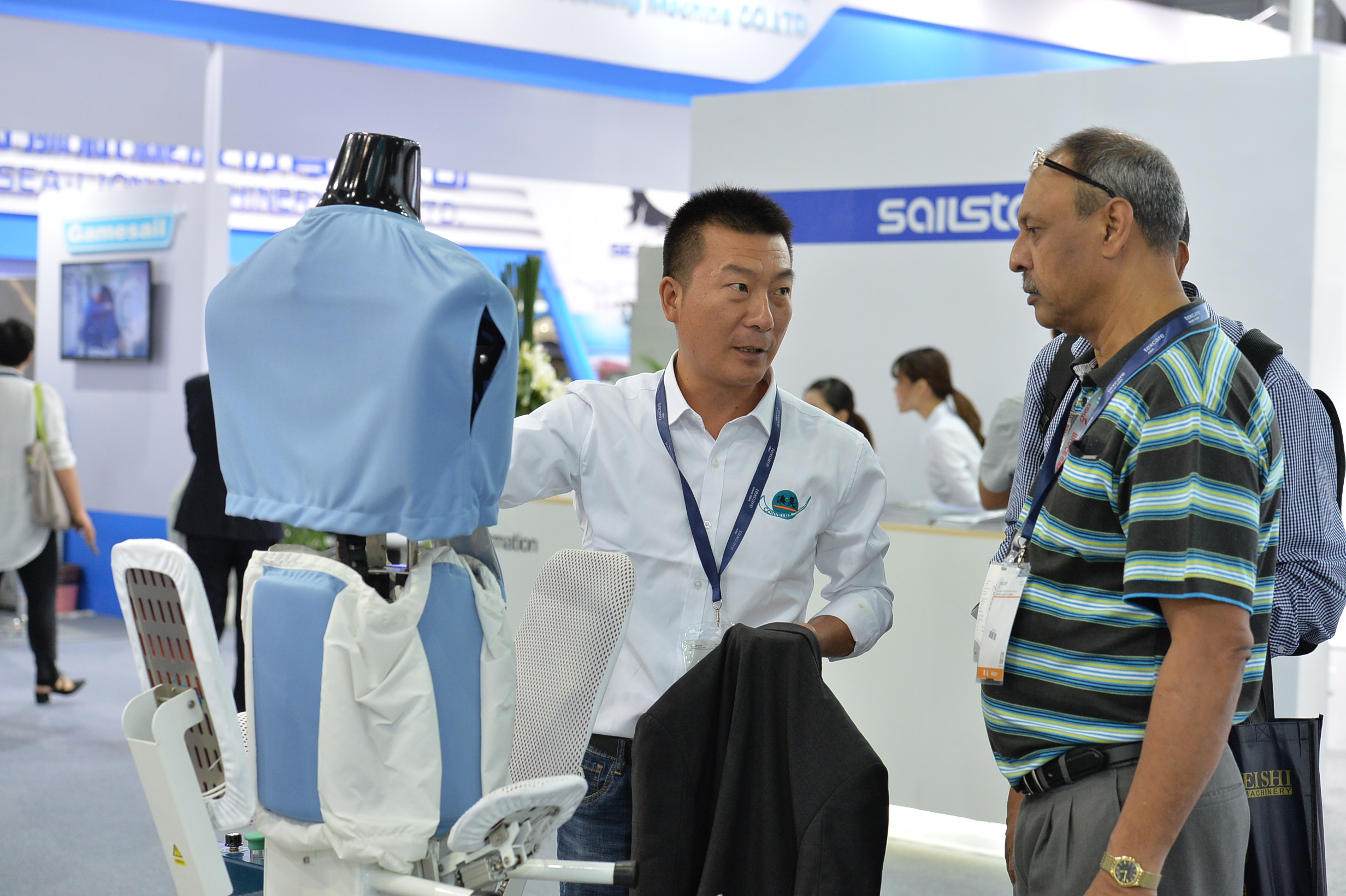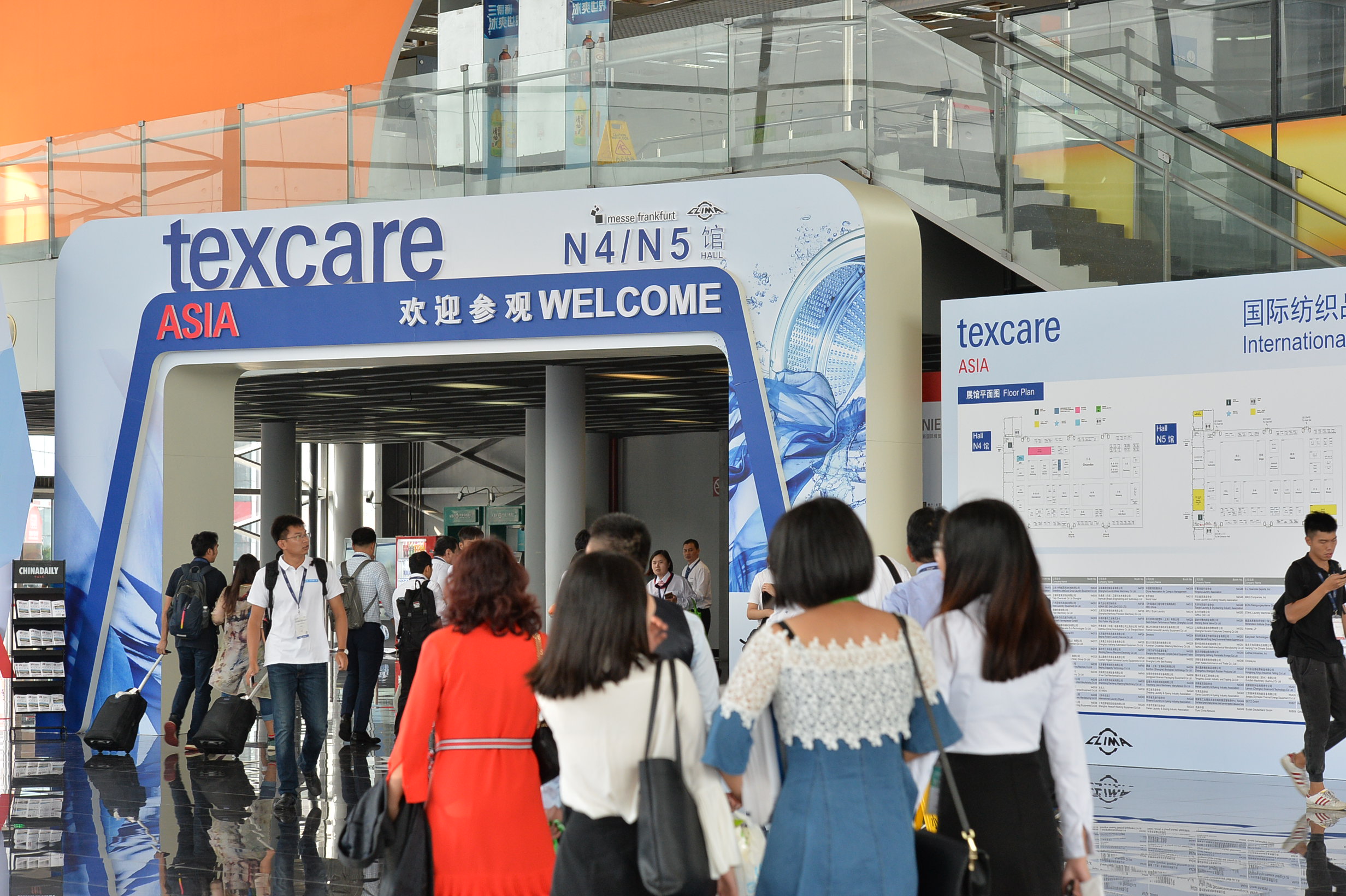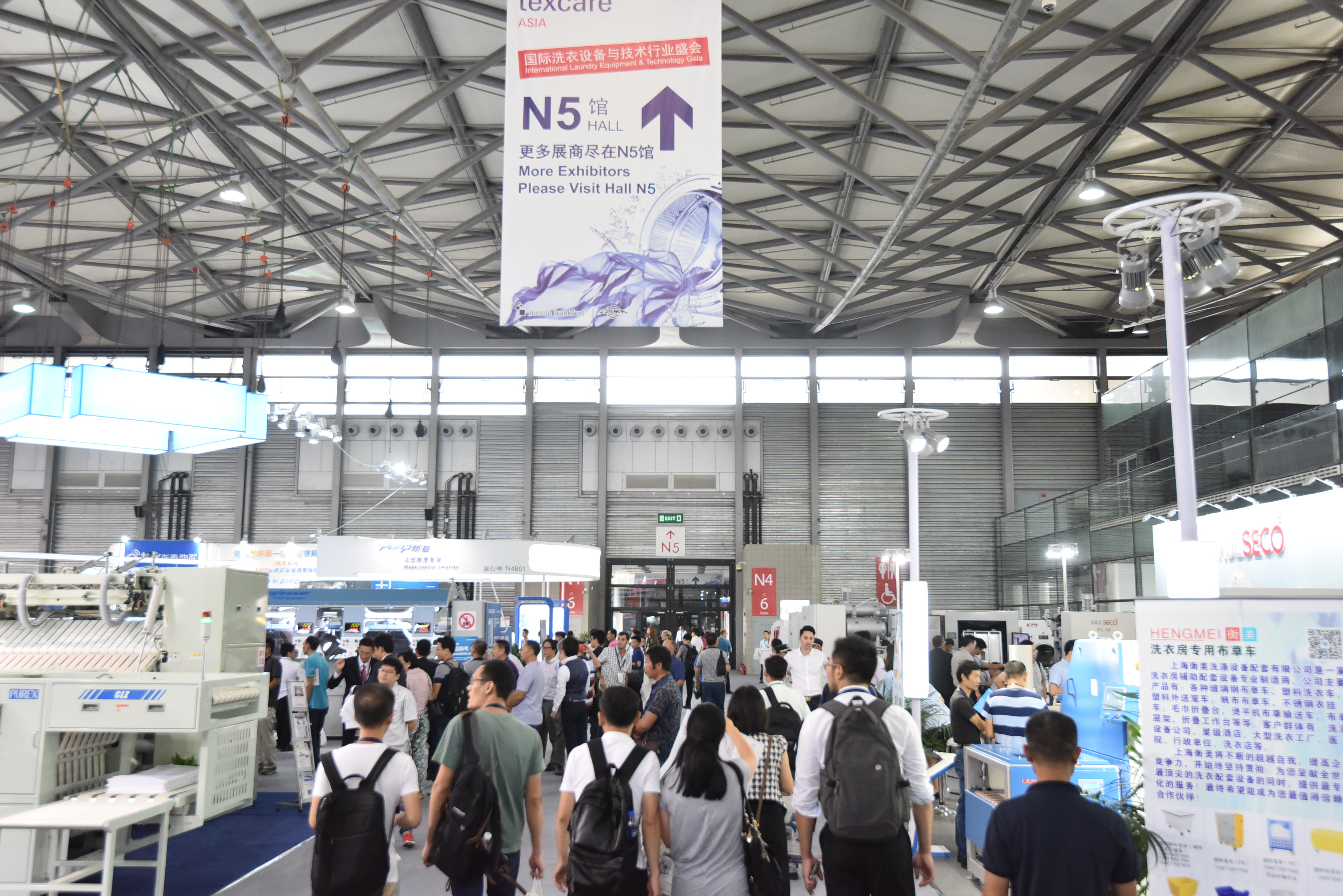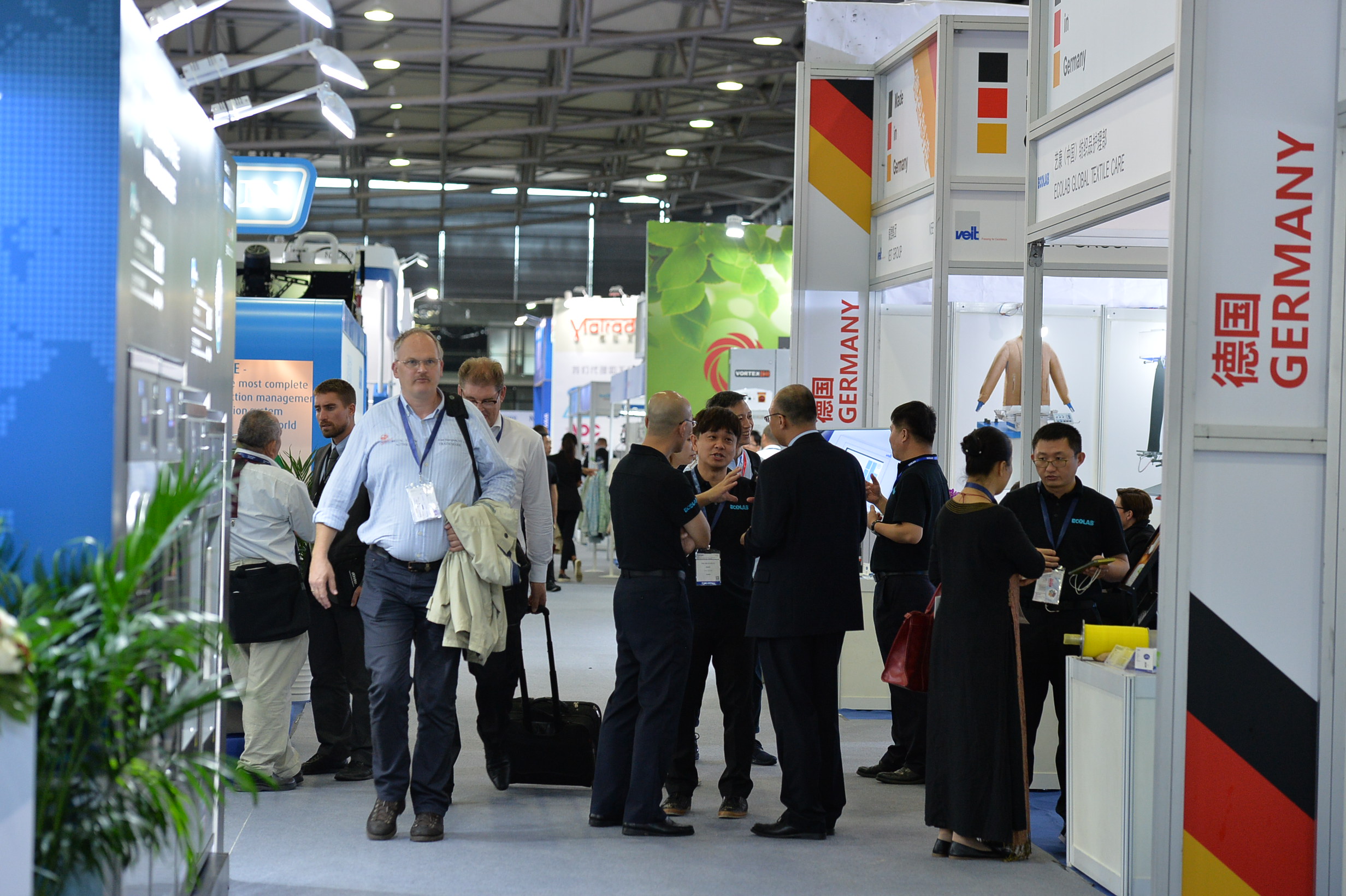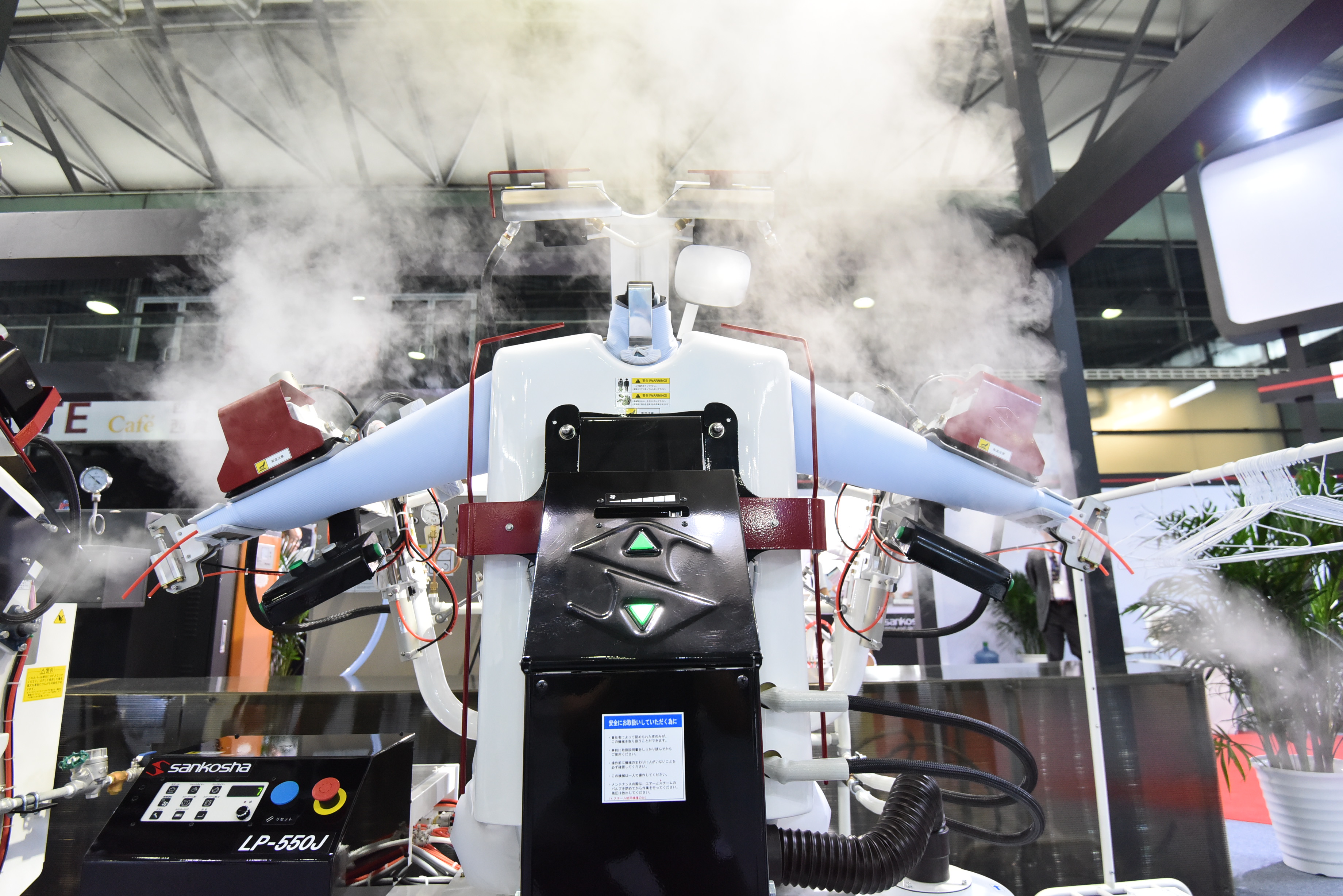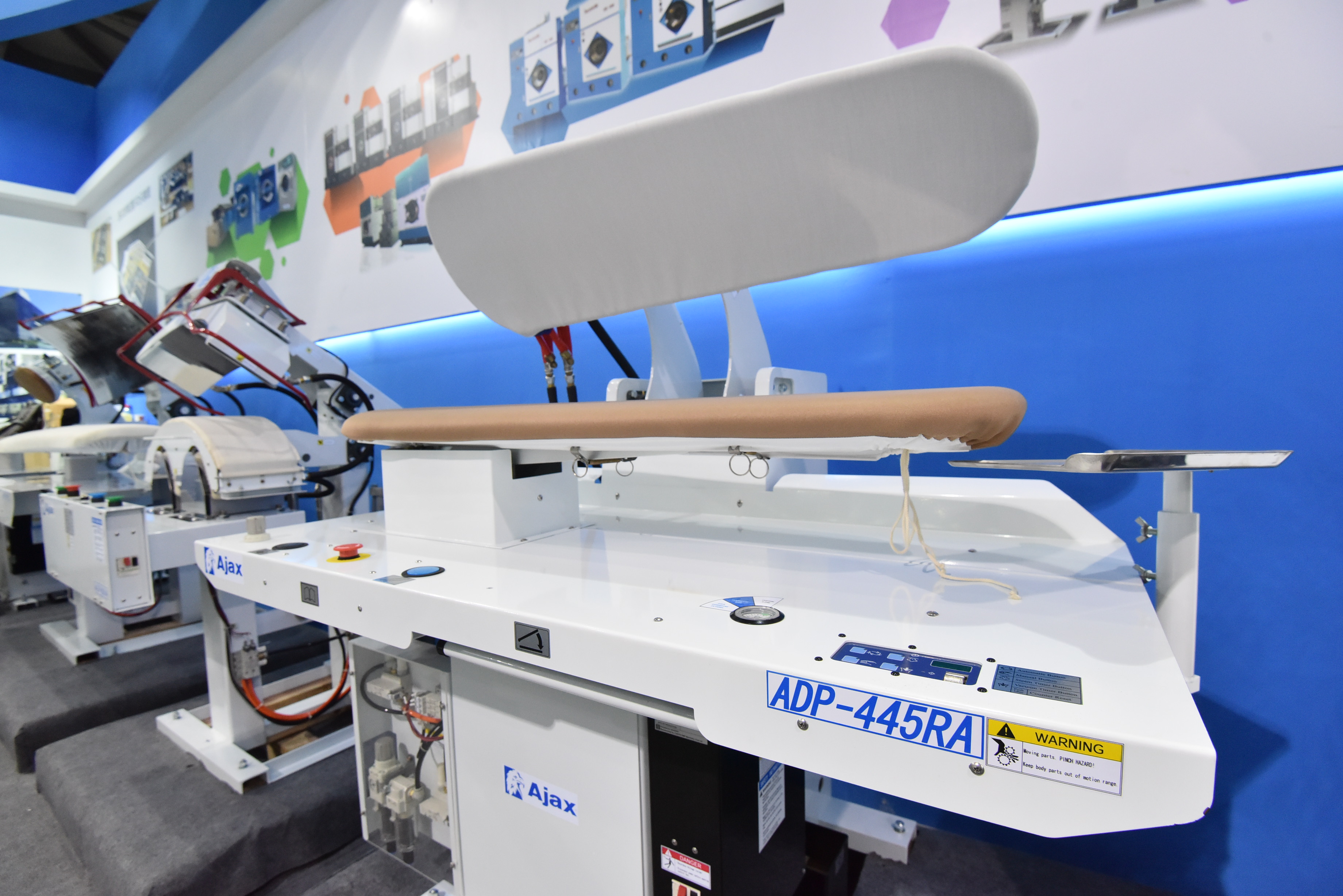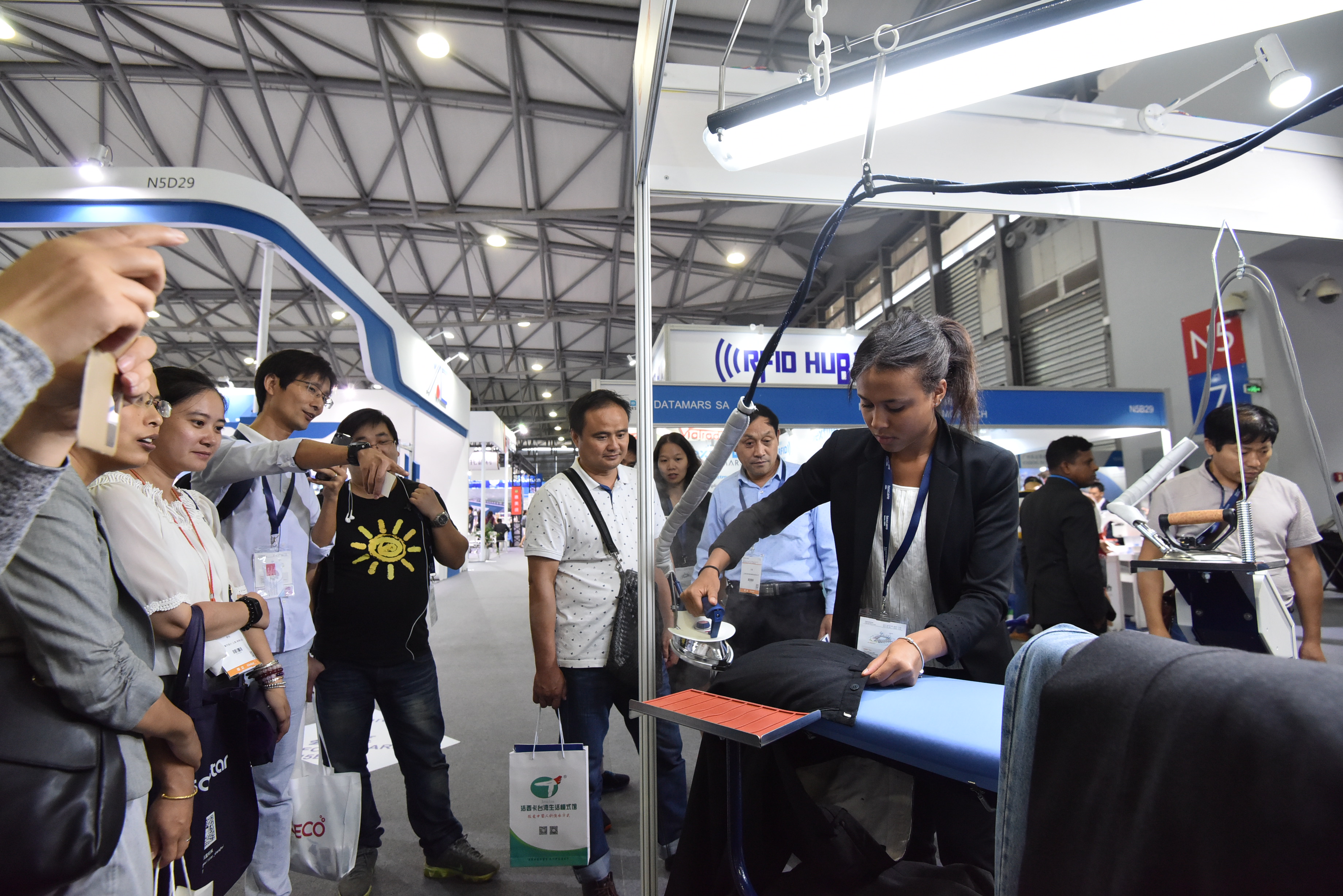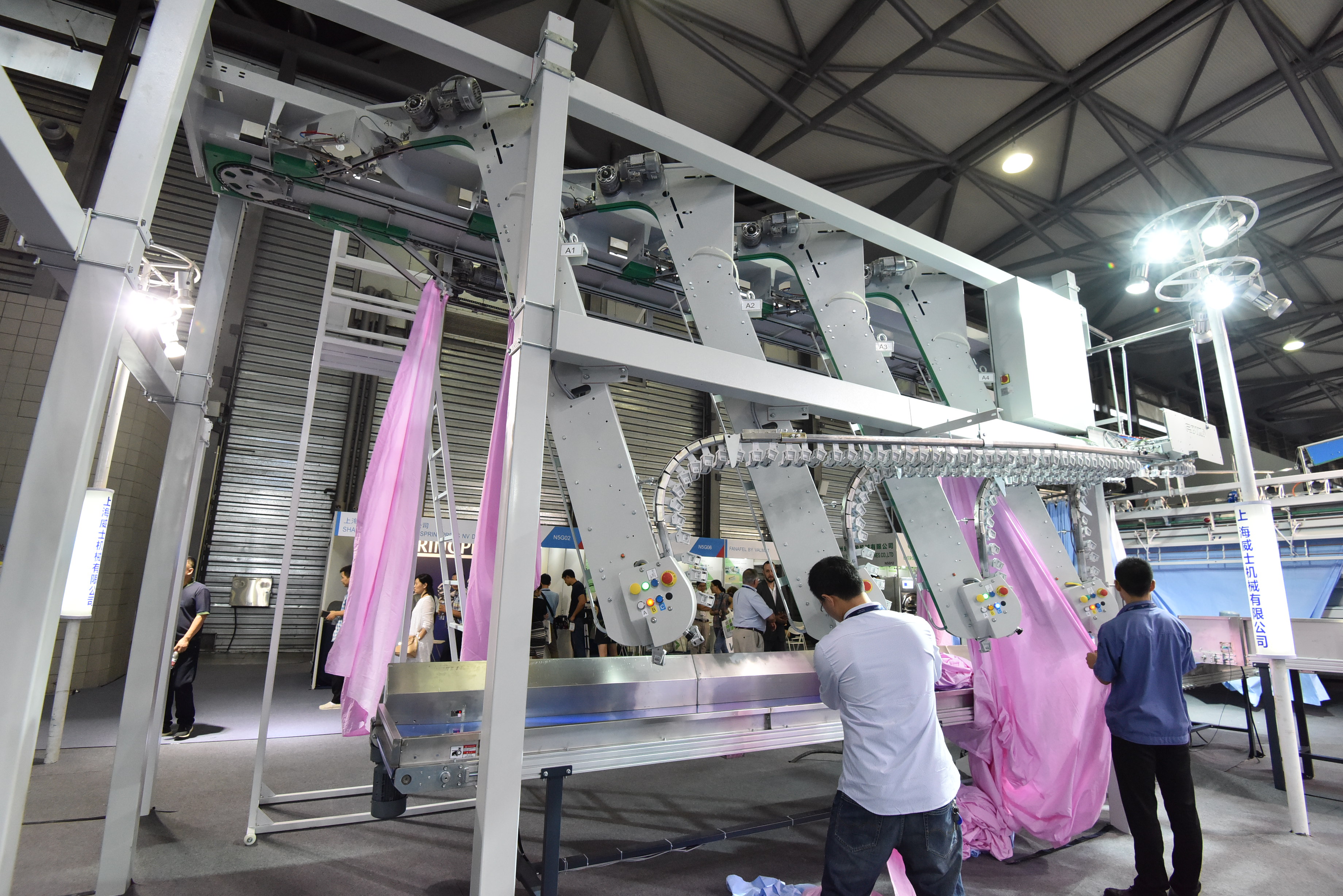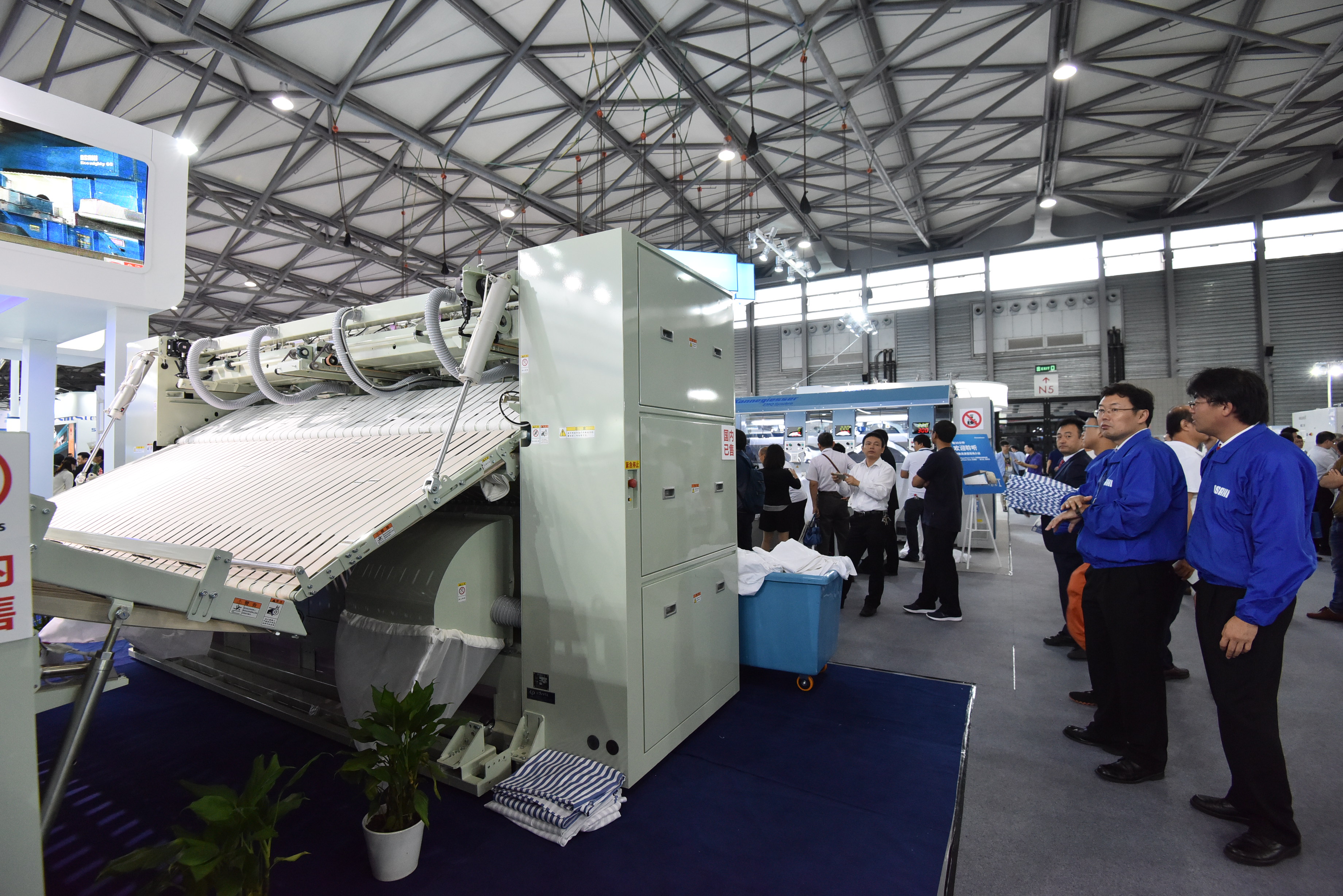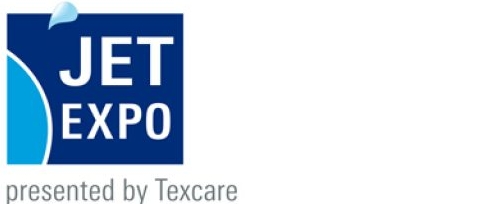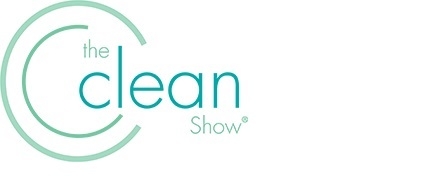 What did exhibitors say?
This show is a great platform to meet with people and exchange ideas. Most importantly, it helps us to get new information on market trends! It's really good that two shows will be merged from 2019 which will help reduce the burden on exhibitors.
The combination of the two exhibitions is undoubtedly good news for China's laundry industry in 2019. I believe that by integrating multiple resources, the organisers will further promote the development of the industry and technological progress through the new show.
It was a common desire for all exhibitors and buyers for these two laundry shows to merge, which is an event worthy of celebration. The combination of the two exhibitions will attract more exhibitors and buyers, and the effect of the exhibition will be much better.
More information for exhibitors
Rules, regulations, technical details and other important information for designing, settling-up spaces and shipment to be followed.
Set-up and dismantling information will be announced later.