Here you find important and useful information for your preparations to exhibit at TXCA&CLE.
Opening times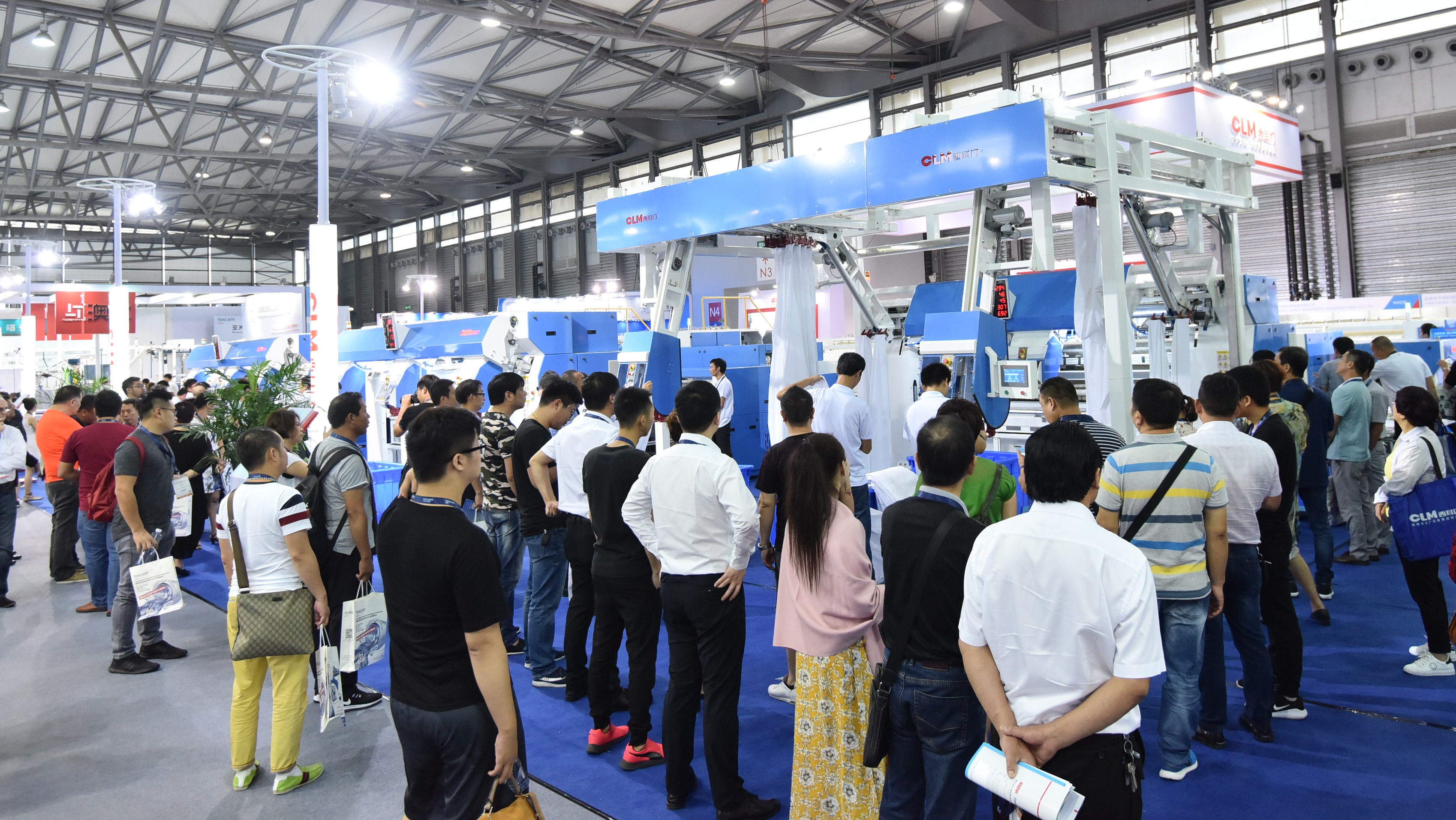 2-4 August, 2024
2– 3 August (Fri – Sat)                        9:00 am – 6:00 pm
4 August (Sun)                                     9:00 am – 3:00 pm
TXCA&CLE opens to trade visitors, aged 18 year-old only.
Come and be part of the region's leading professional trade fair in the laundry and dry-cleaning industry!
TXCA & CLE represents a highly anticipated date in the event calendar of Asia's laundry industry professionals. The expo provides a one-stop business platform for suppliers specialised in machinery, systems and accessories, chemicals and consumables, energy saving and environment protection, boilers, digital and intelligent solutions, leather care products, cleaning machinery, tools and chemicals and rental services.
The 2023 edition was successfully held from 25 – 27 September at the Shanghai New International Expo Centre. The three-day fair presented the latest technologies and products from the textile care industry and gathered a total of 27,247 visitors and 337 exhibitors.
Download brochure2023
Brochure 2023
Keep up-to-date with the latest developments
The 2023 fringe programme was headlined by post-pandemic reform and development, as well as textile hygiene, tailored networking events and celebrations of industry role models. Fairground activities were streamed online for the first time as part of an 'Online + Offline' model.
Impression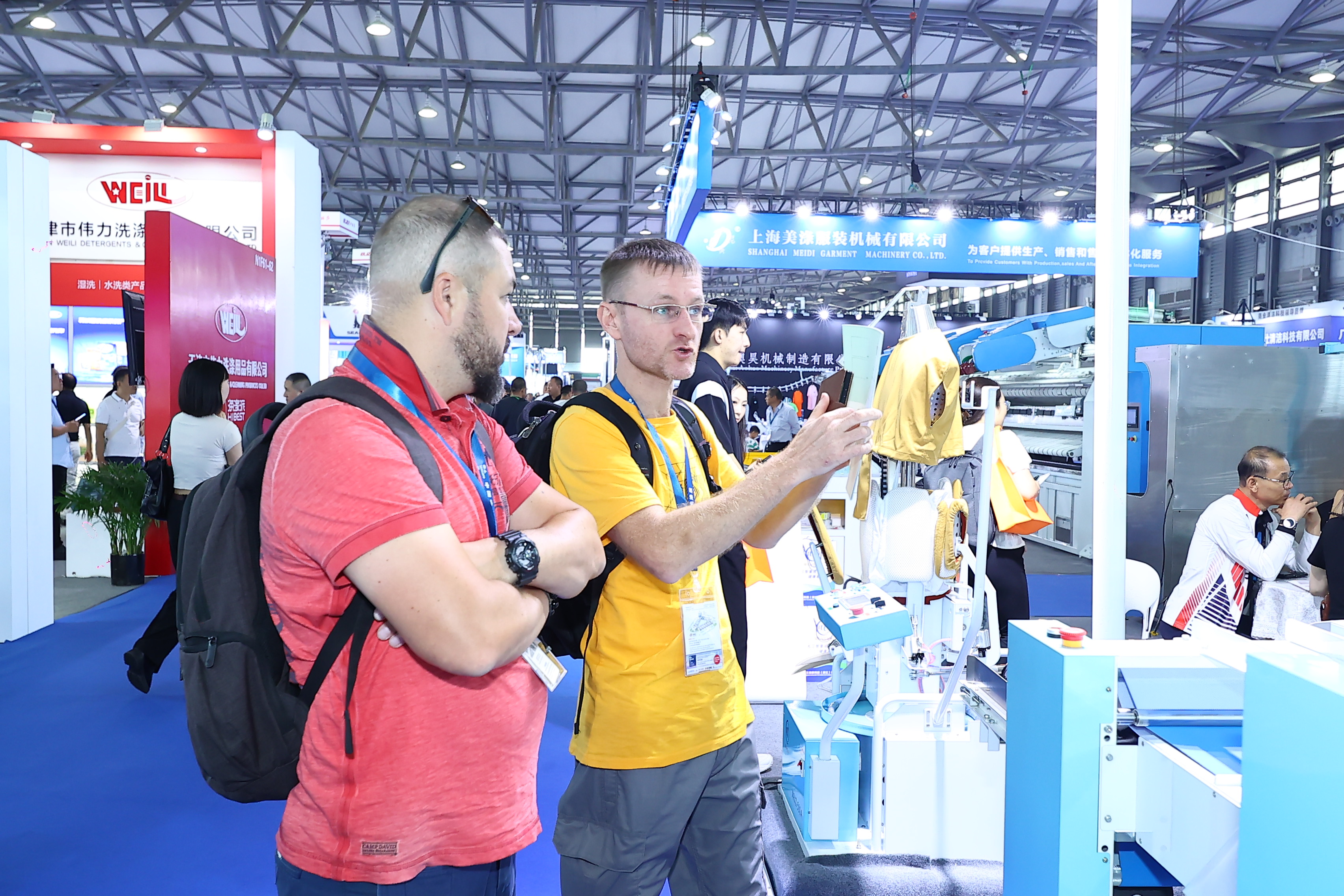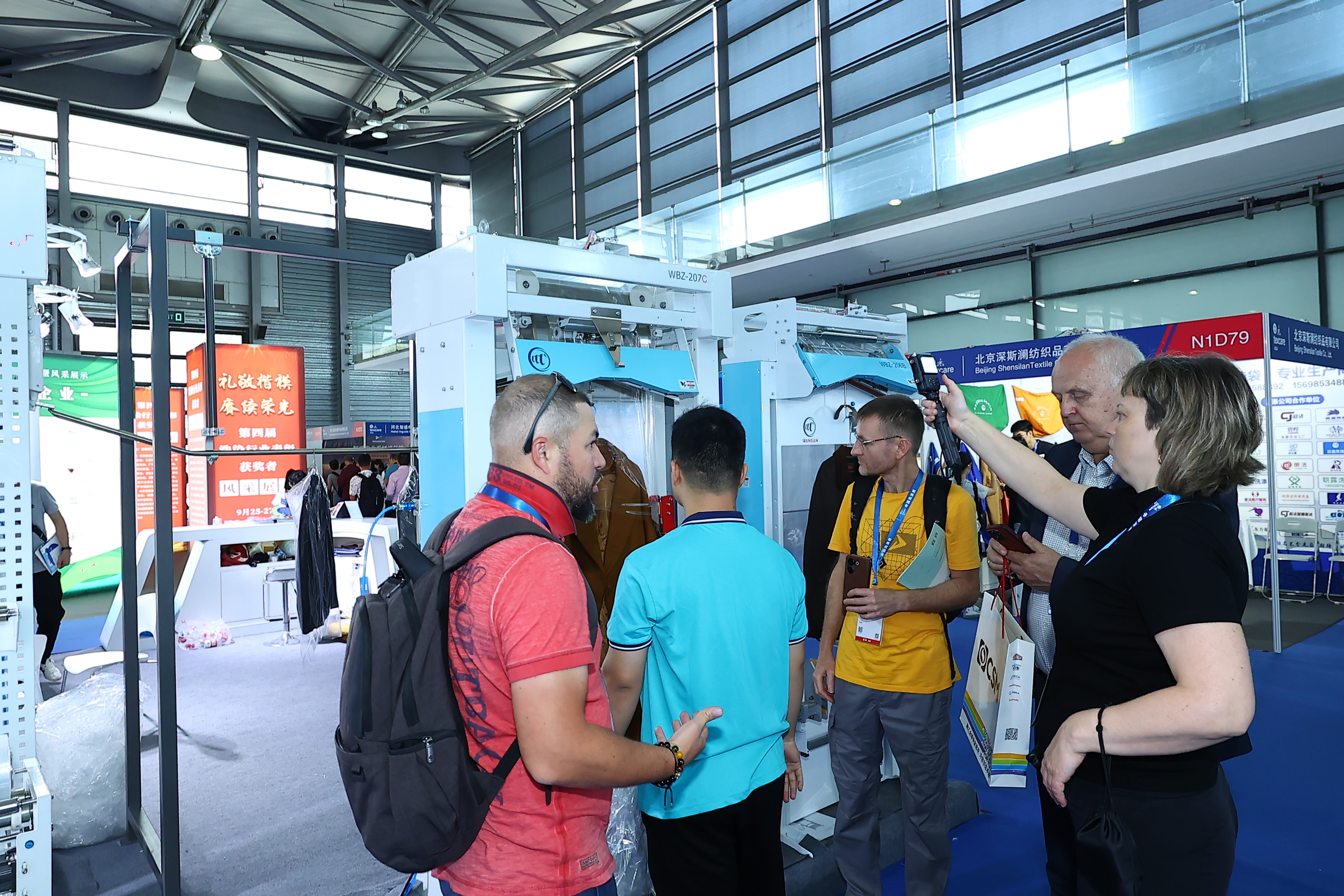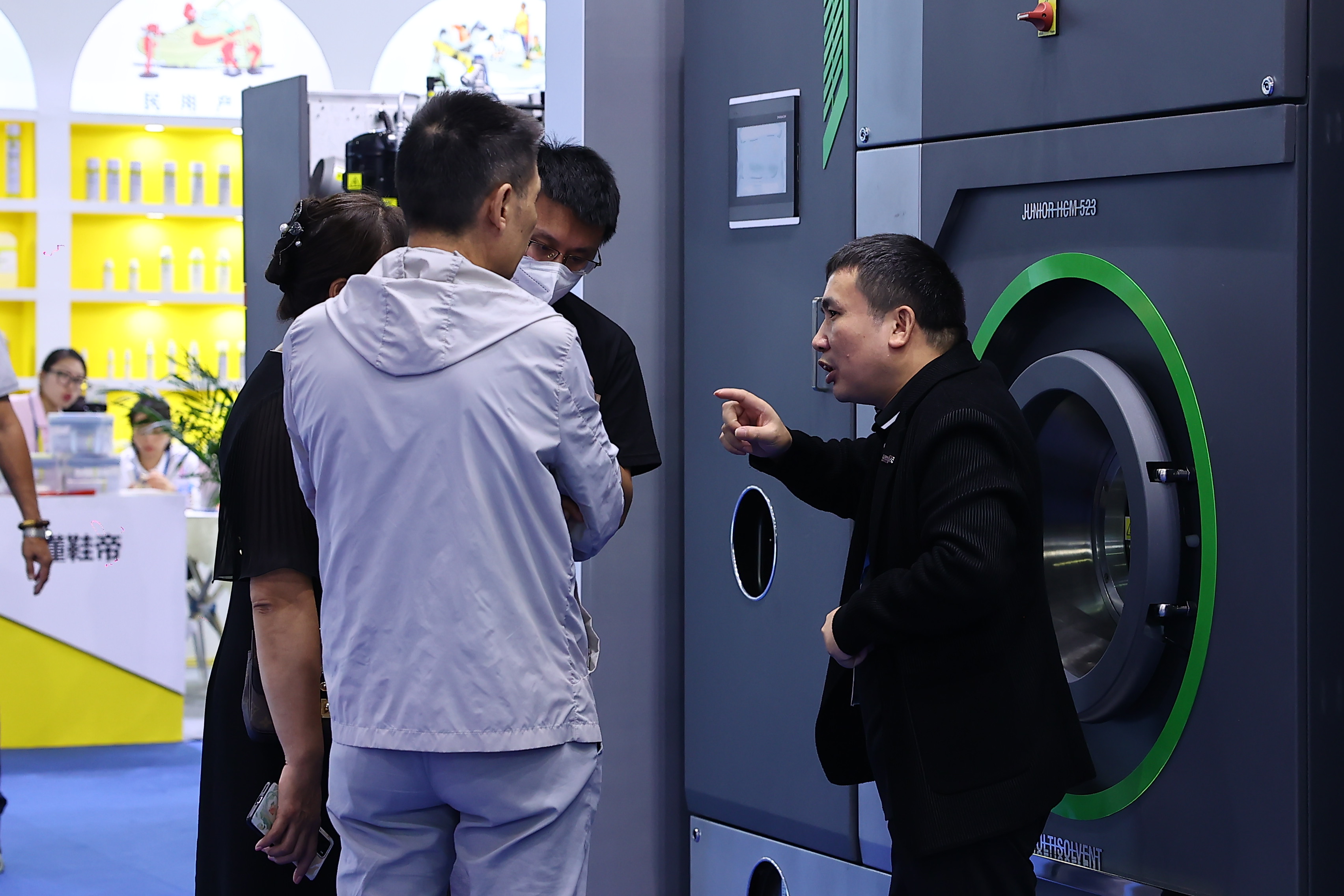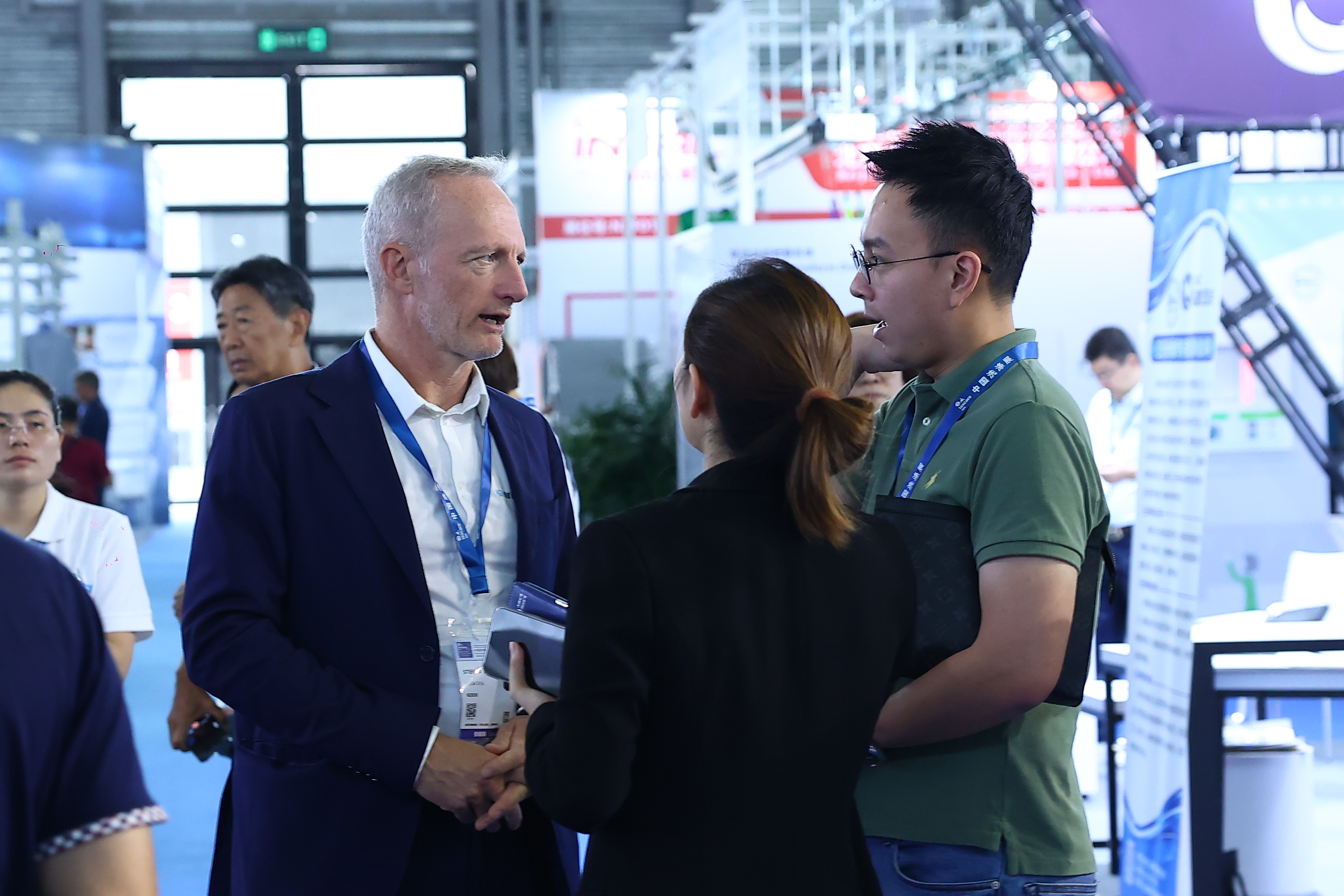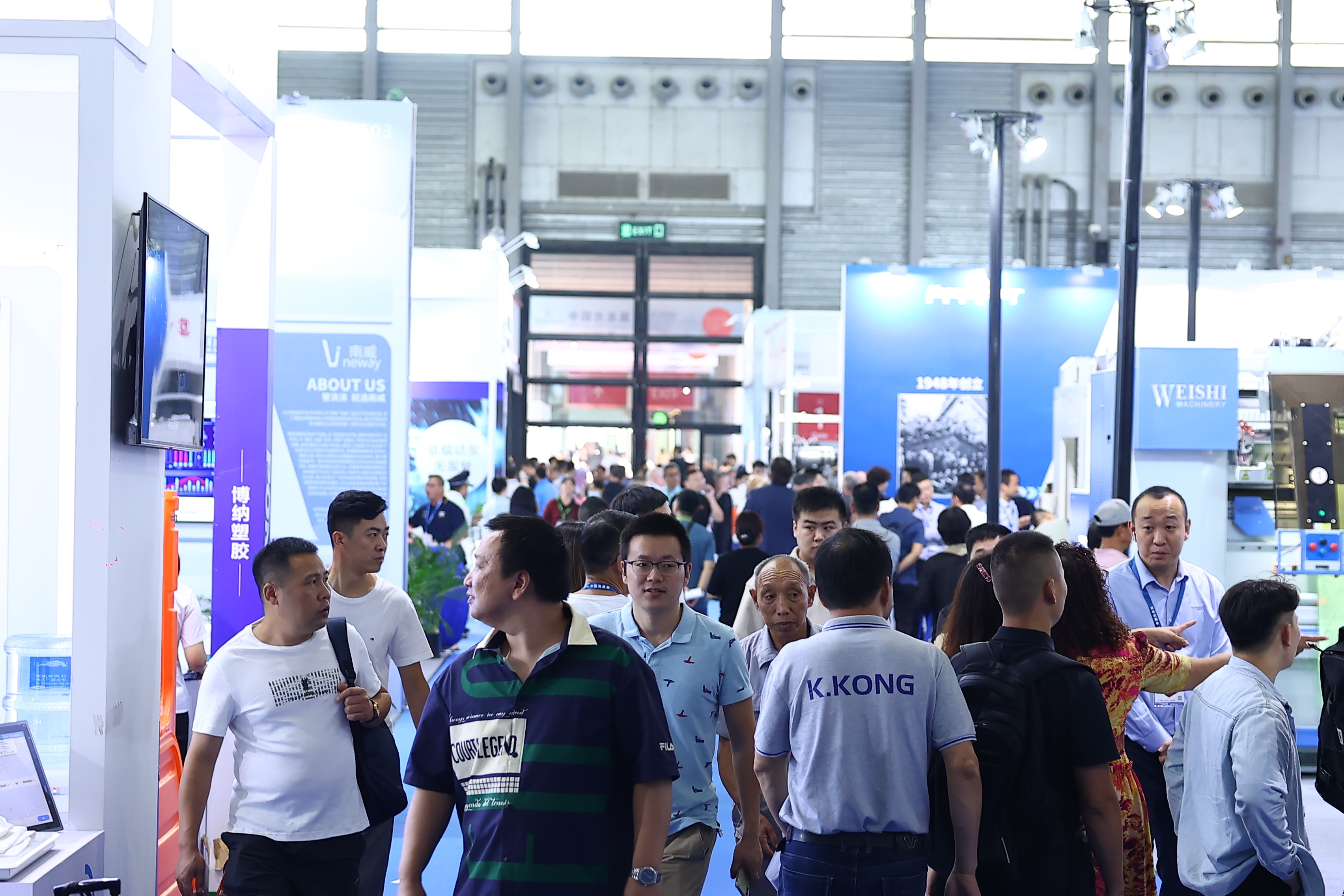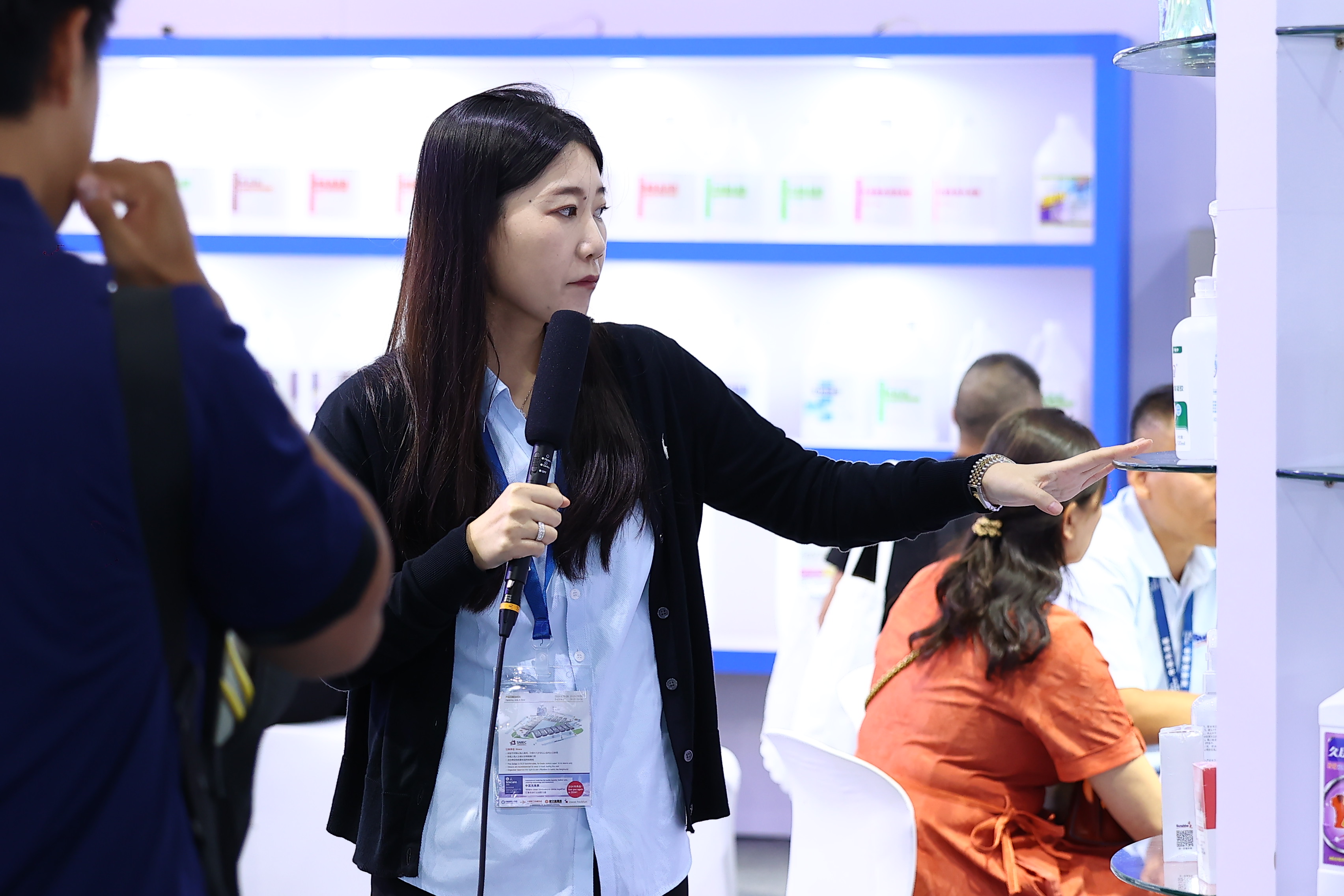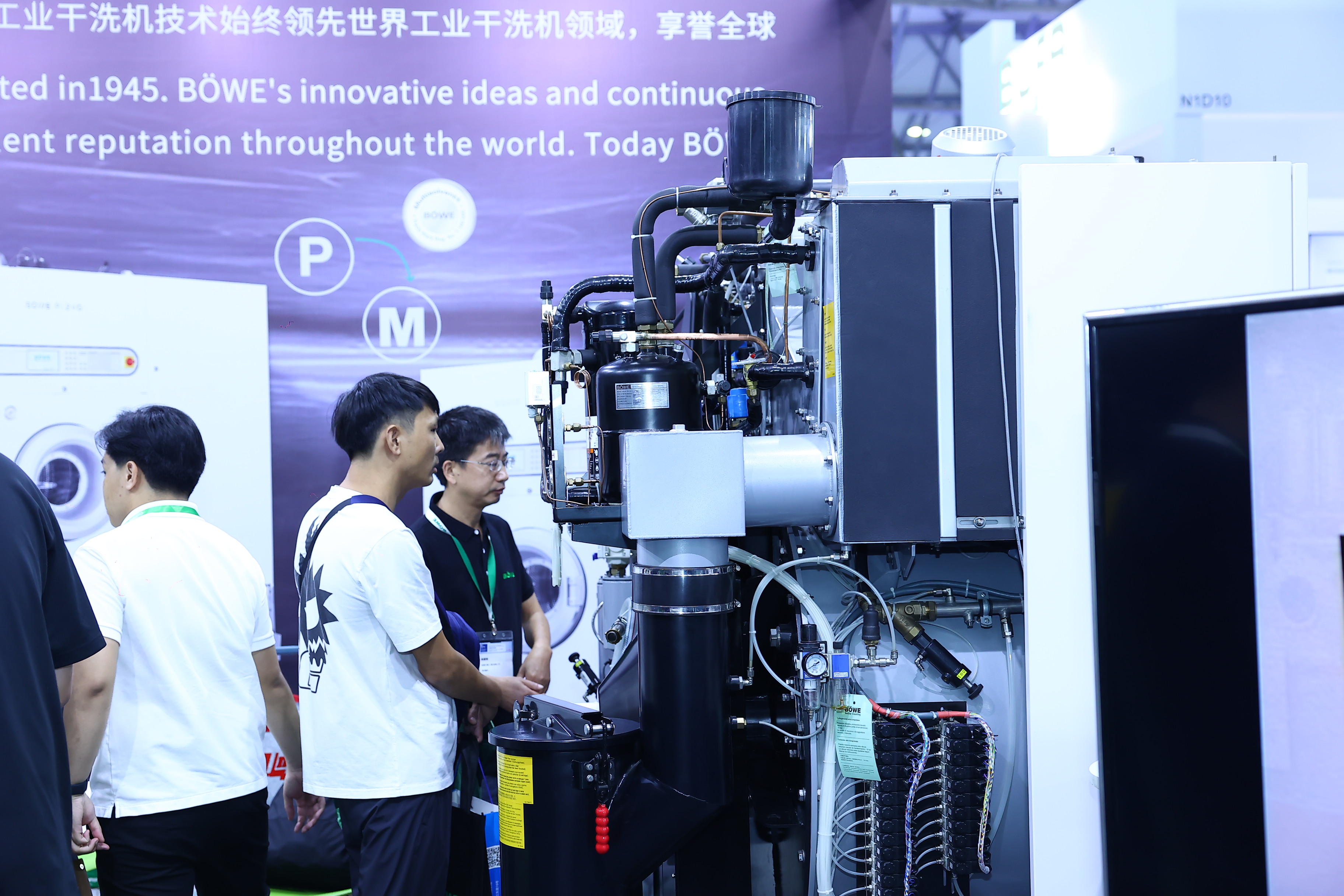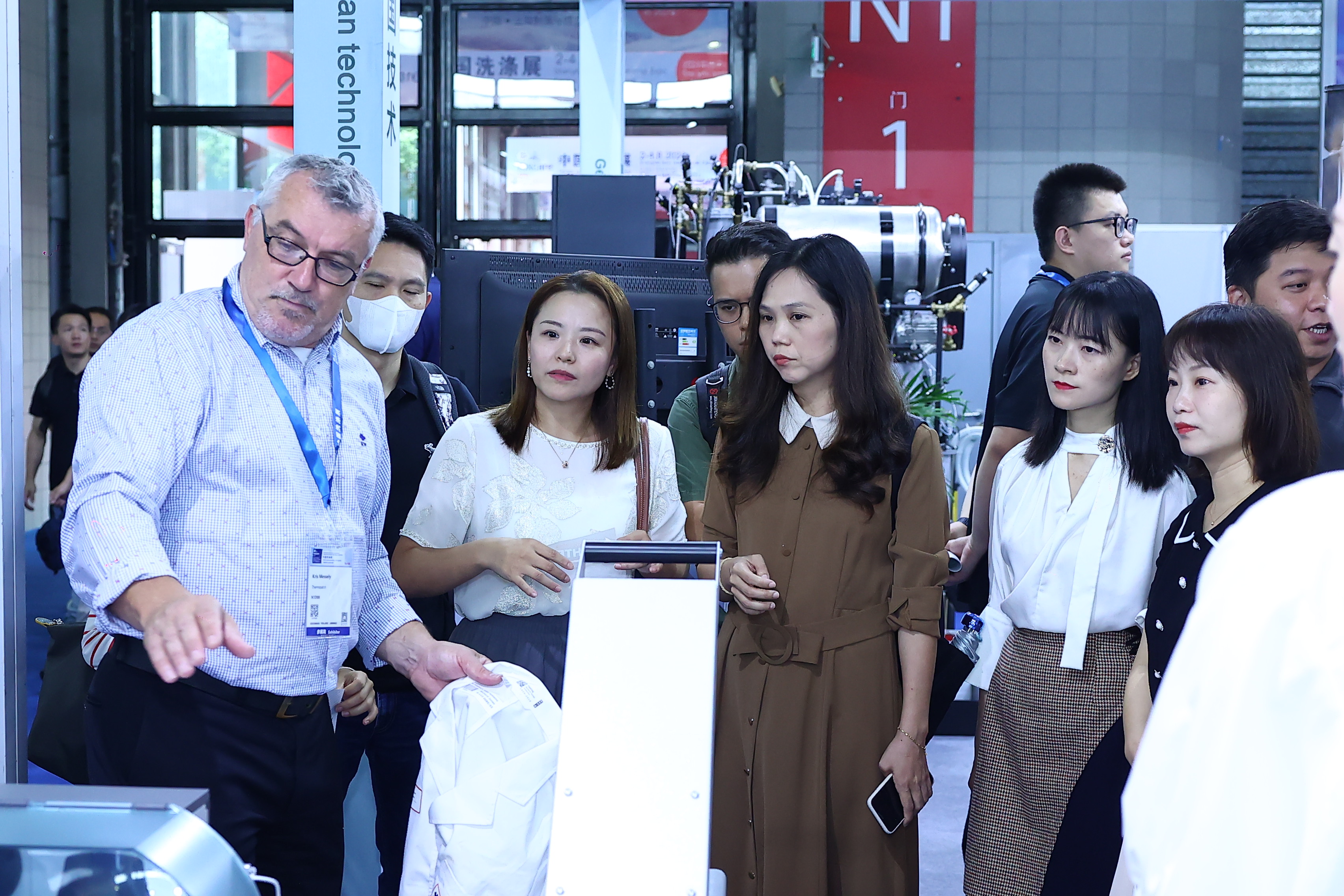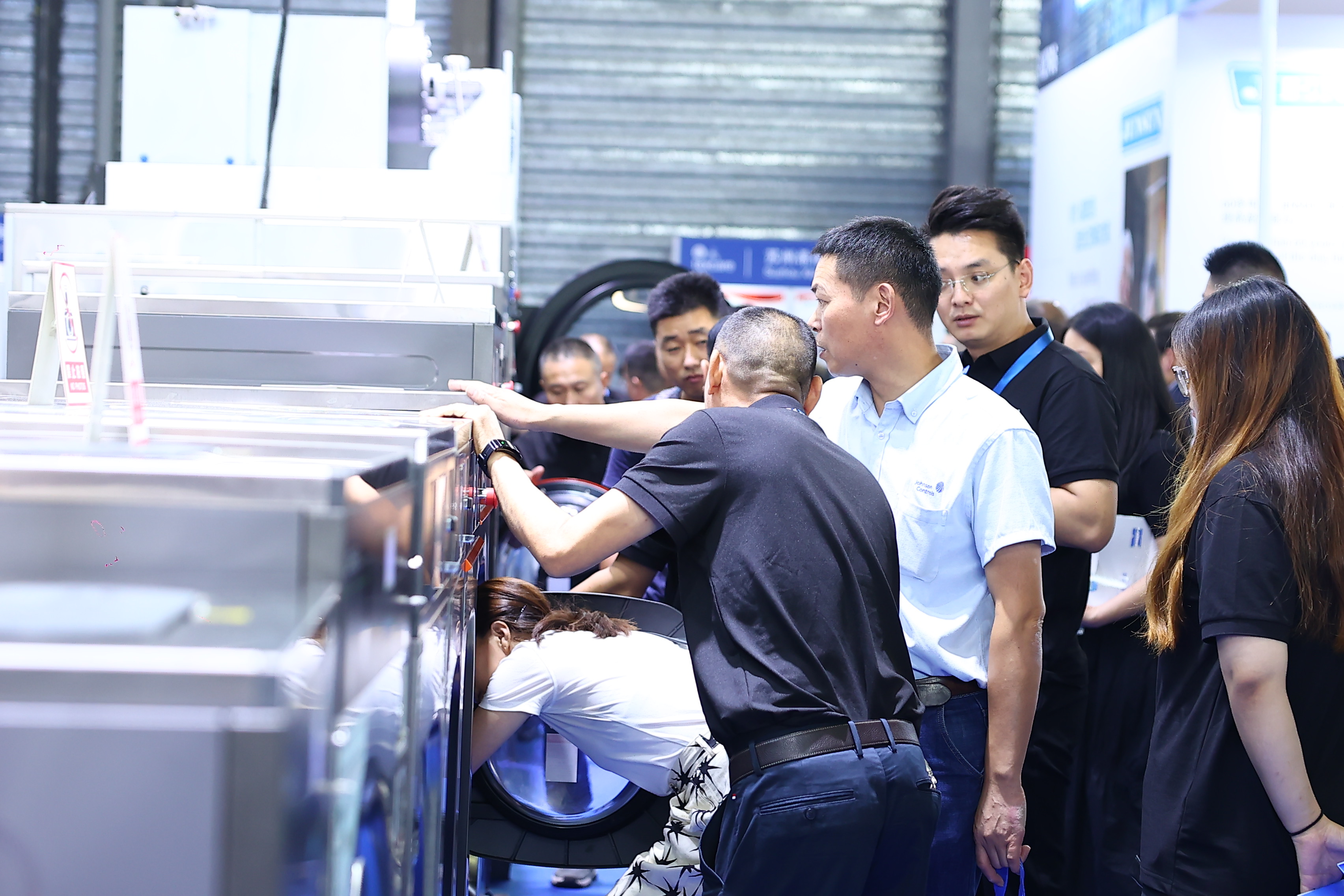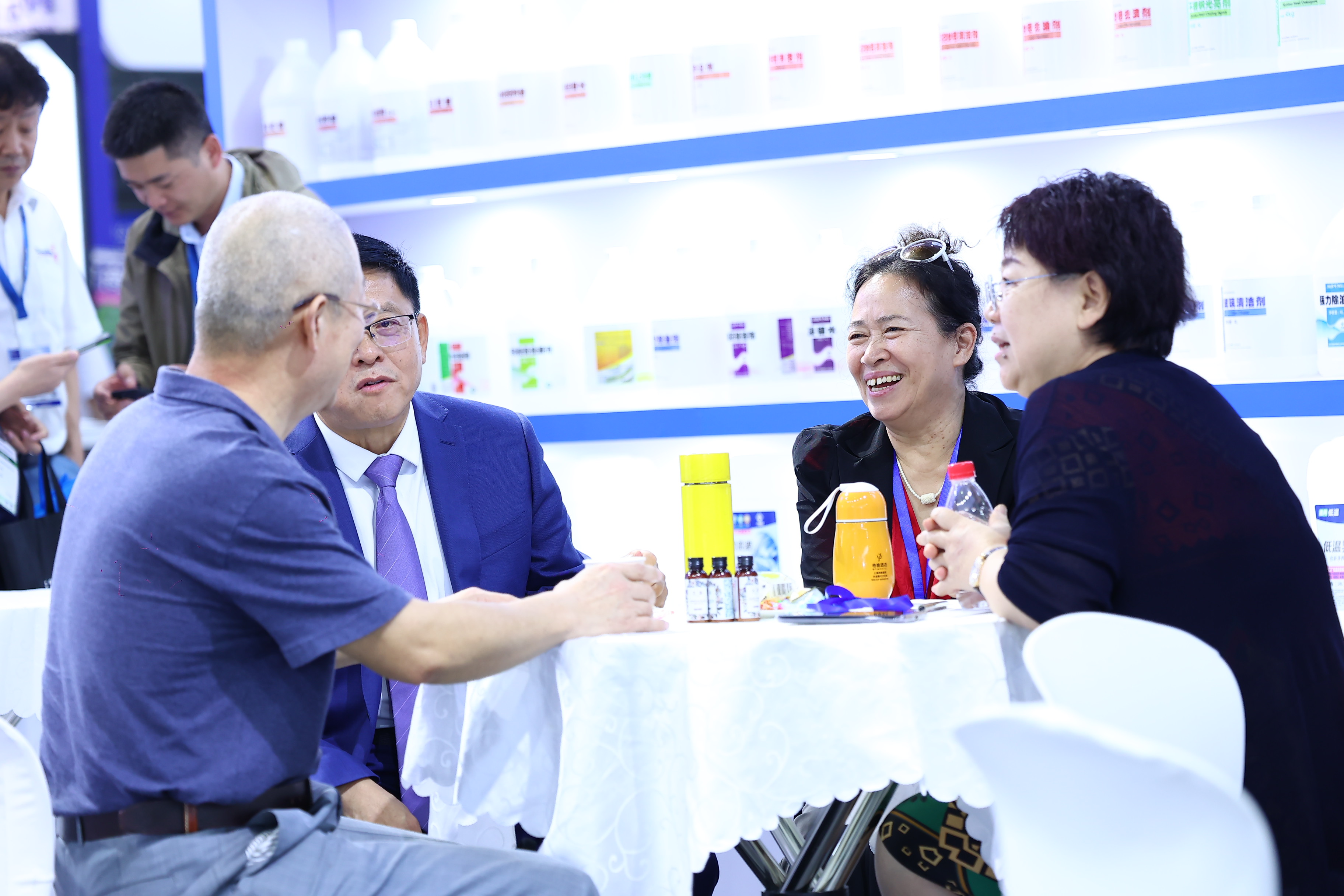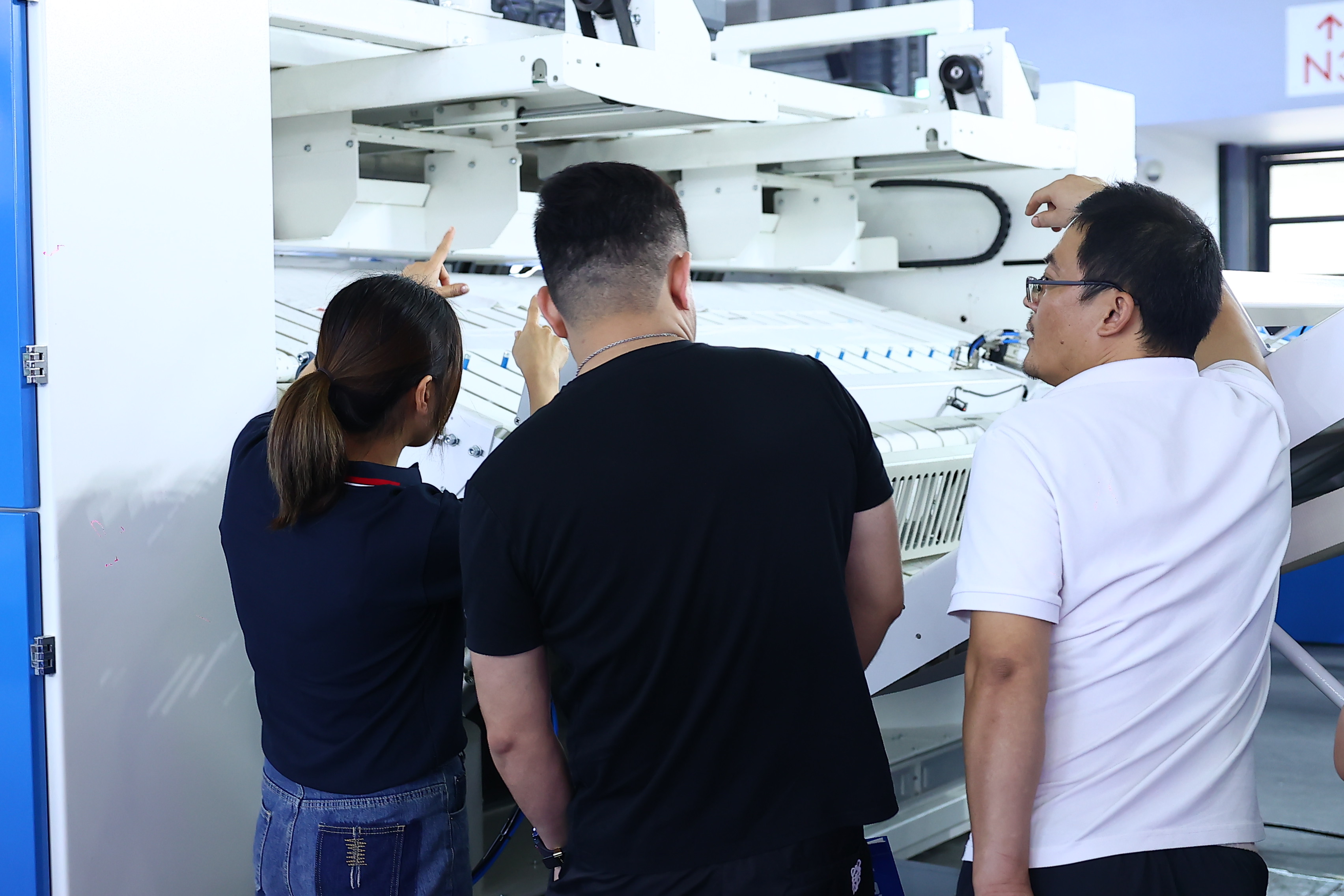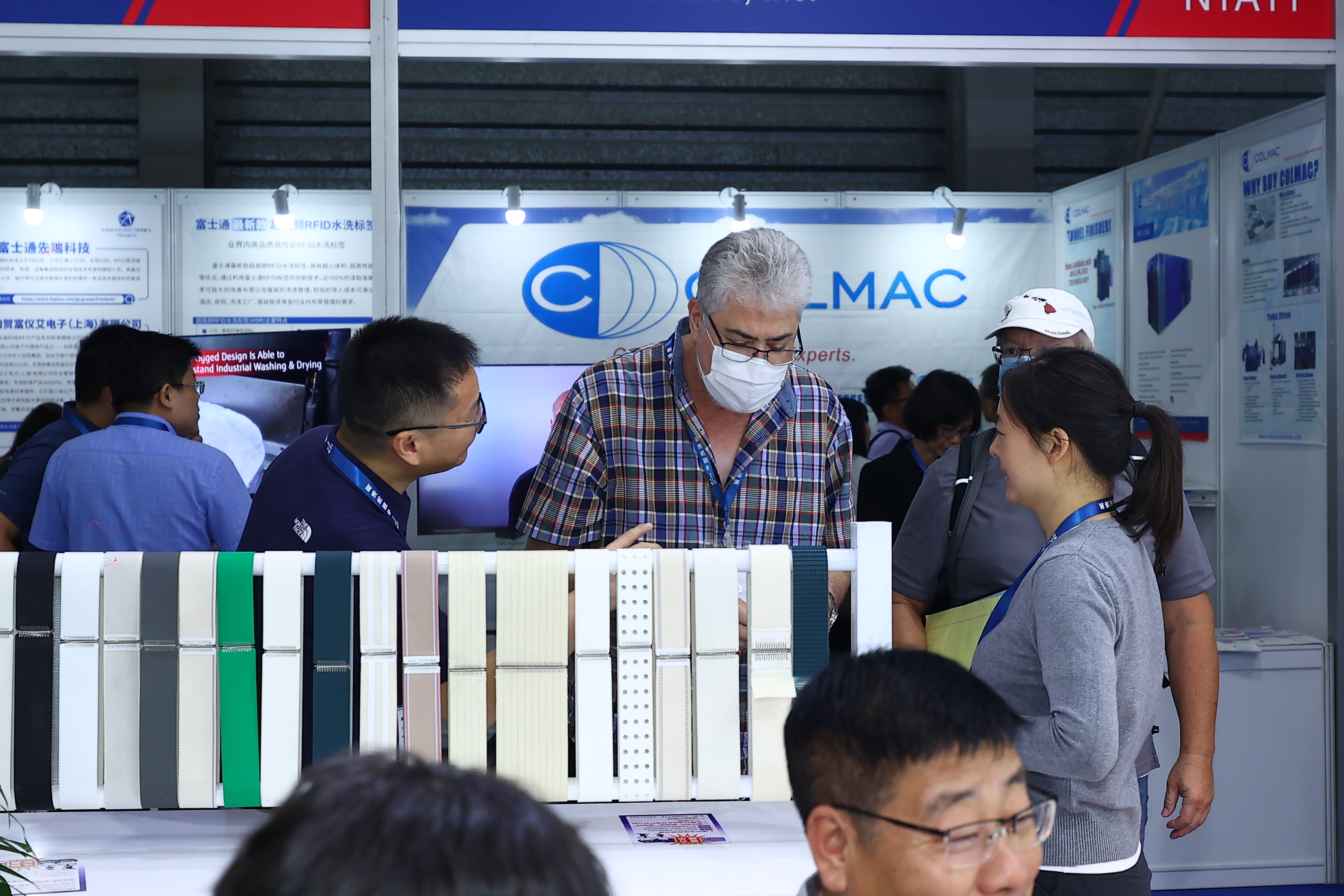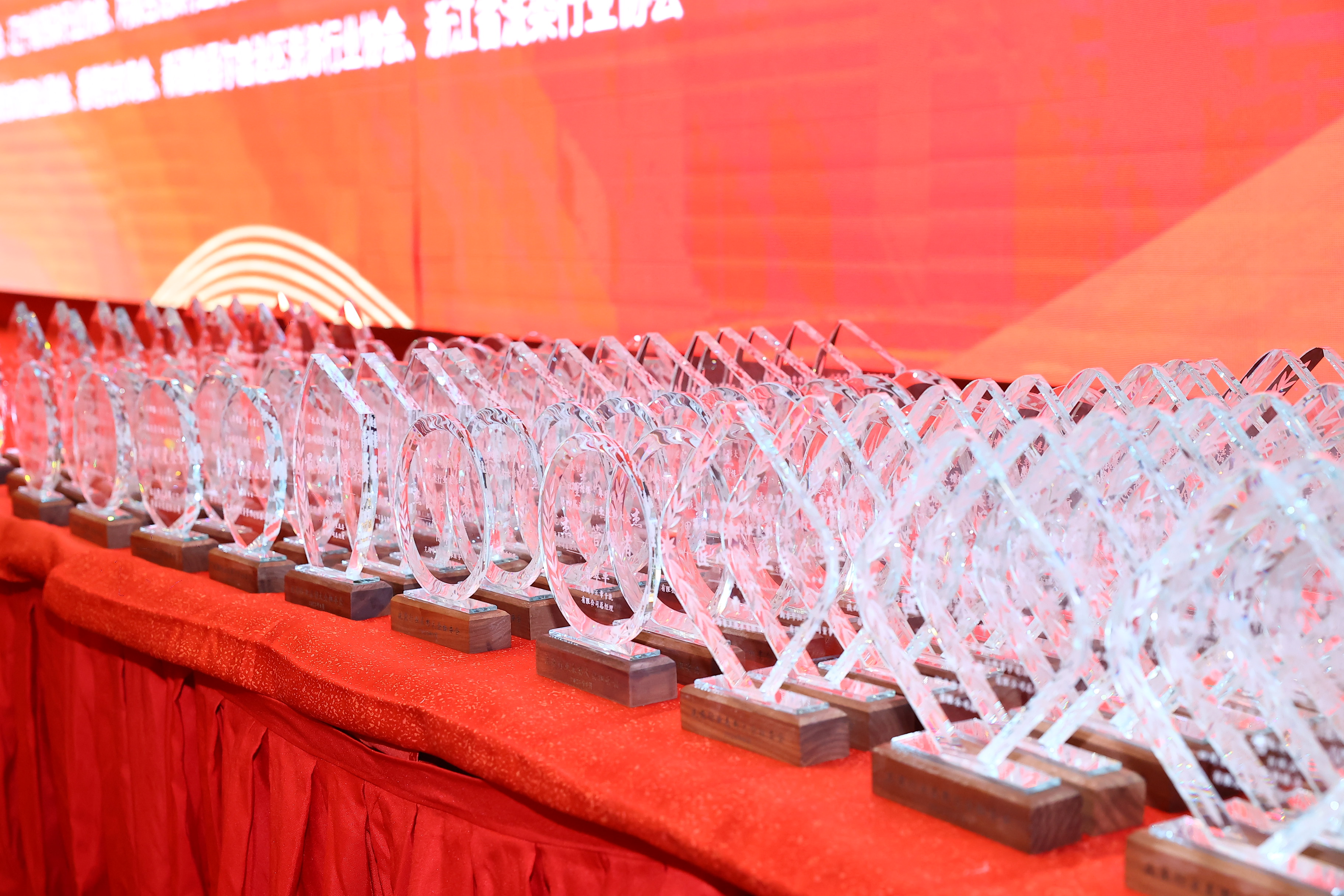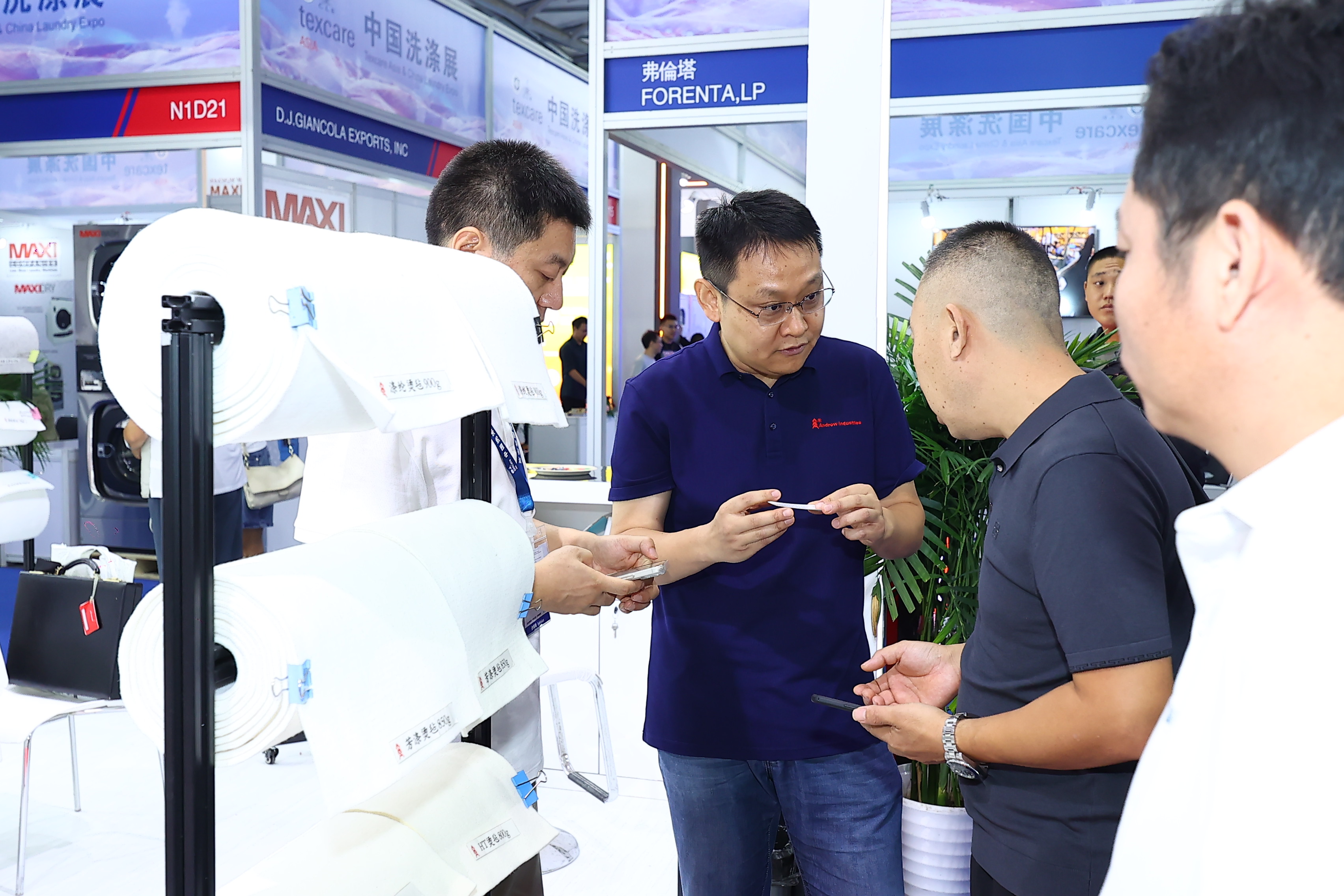 What did exhibitors say?
"The last TXCA & CLE was three years ago, and the pandemic had a big impact on our customers, particularly in China. For us this year's show is more about meeting with our customers again, discussing the issues they have, such as increased energy costs, and trying to find solutions. After the pandemic, ramping up production again was a challenge, but we were able to react better as we retained all of our employees throughout this period. What our industry needs is innovation, information, and exchange of information, and shows like TXCA & CLE are very important to learn from each other and to help industry growth, now and in the future."
"The visitor numbers have surpassed my expectations, and I really appreciate that we can participate at TXCA & CLE again after three years. You can never forget face-to-face connections, which is why this exhibition is very important. Many Asian customers have visited our booth, from Korea, Japan, the Philippines, Thailand, Malaysia, Indonesia, India, as well as many from China, Taiwan, and Macau. Tomorrow we will meet many customers from Australia and New Zealand. We are showcasing our latest energy-saving technology with touchscreens, readymade for IoT."
"We have brought new nano-bubble washing equipment to this exhibition, and the promotion and application of this technology will completely change the existing traditional laundry process, which is a revolutionary achievement for our industry. As a pivotal industry event in Asia, TXCA & CLE brings together people from various countries in laundry and related industries. It provides us with a high-quality platform for the exchange of technology and products, and a vision of the industry's future. With both opportunities and challenges ahead, we still need to pursue the in-depth transformation of digitalisation and intelligence to help washing enterprises achieve efficient, low consumption, automated production."
More information for exhibitors
Rules, regulations, technical details and other important information for designing, settling-up spaces and shipment to be followed.
Set-up and dismantling information will be announced later.