Achieve more in three days
As well as finding the latest technology solutions for your laundry and dry-cleaning needs, Texcare Asia will provide an invaluable opportunity to increase your market knowledge and keep abreast of industry trends. The fair's respected fringe programme place you at the centre of the textile care industry.  Attendees of the business-specific conferences, workshops and networking events held together with the fair will gain a unique insight into China's fast-growing laundry and dry-cleaning market.
Stay tuned for the 2019 fringe programme events!
Texcare Forum Asia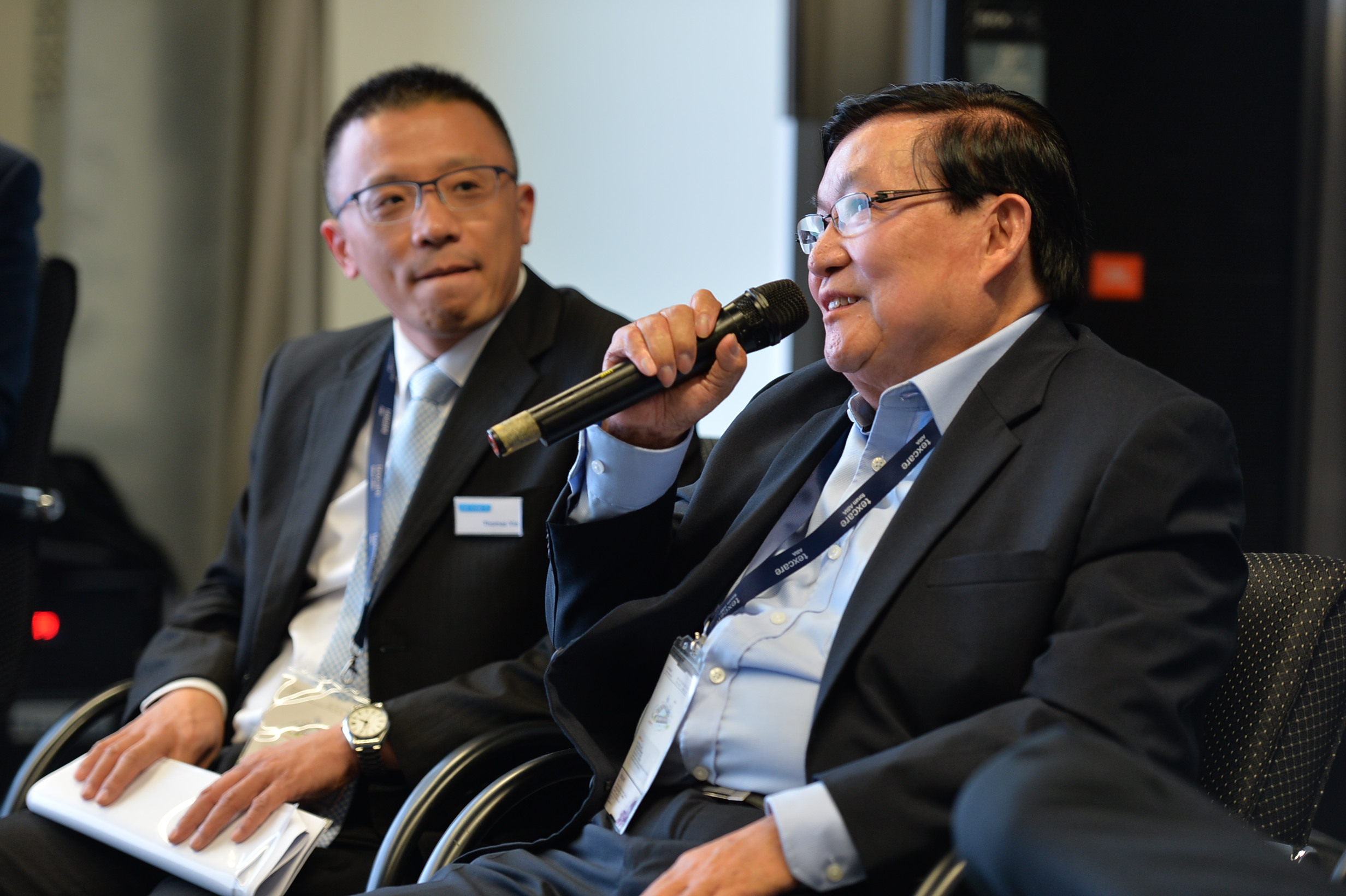 Date: 27 – 28 September, 2017
Time: 13:00 – 17:00
Venue: N5M51, Hall N5
Convention on Applications of Smart and Green Laundry for National Institutes
Date: 27 September, 2017
Time: 9:30 – 16:30
Venue: N5B50, Hall N5
Management model for textile rental and laundry services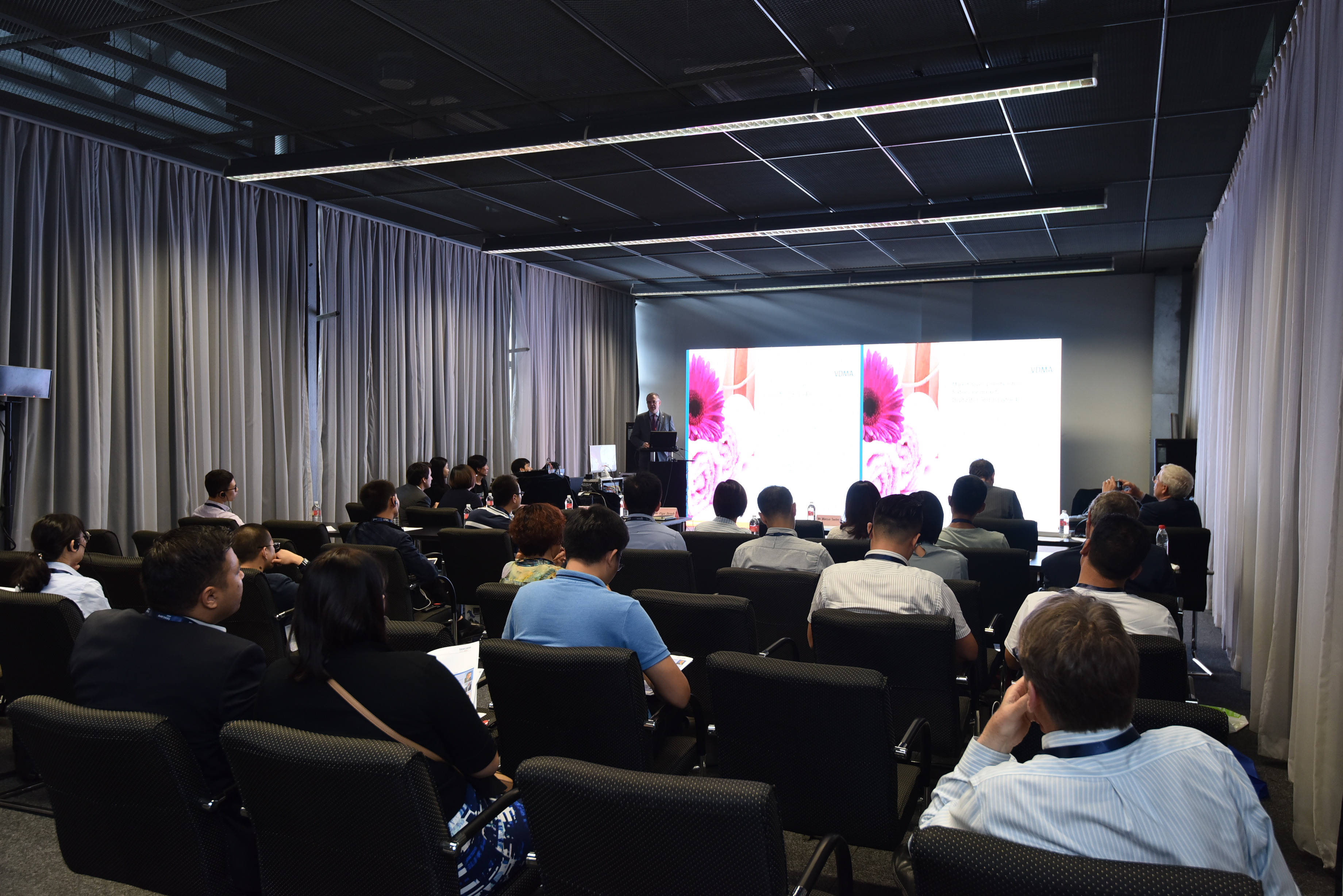 Date:27 September, 2017
Time: 13:00 – 14:00
Venue: N4M45, Hall N4
The reason that using textile rental and laundry services to the hotel
The advantages and solutions of textile rental and laundry services model
IoT+
China Hotel Smart and Green Laundry Solutions Summit 2017
Date: 28 September, 2017
Time: 13:30 – 17:00
Venue: N5B50, Hall N5
RAL First Annual Conference & Textile washing leasing technology forum
Date: 28 September, 2017
Time: 9:30 – 15:30
Venue: N5M48, Hall N5